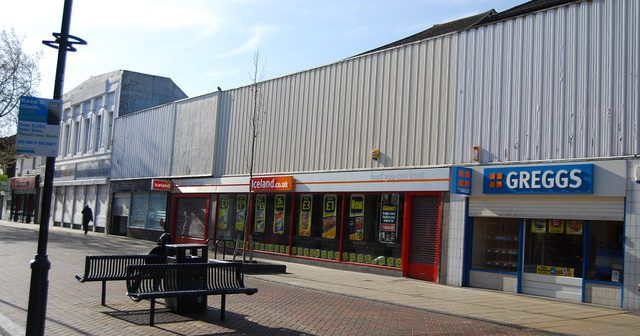 Gillingham people are easy to distinguish from Chatham-ites (where the geezers are half puggy & most of the lardarse ladies are on the game).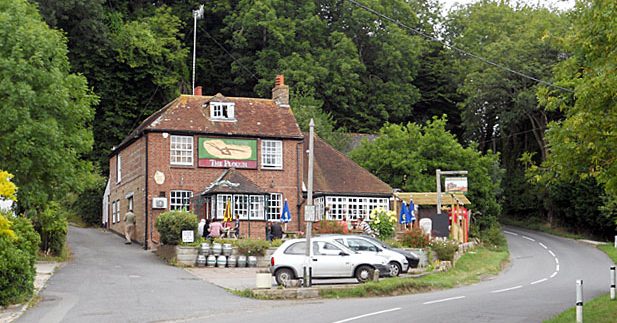 Crowhurst is basically one big field, there is approximately 0 post offices, 0 shops, 0 restaurants, 1 s**tty pub and 0 entertainment.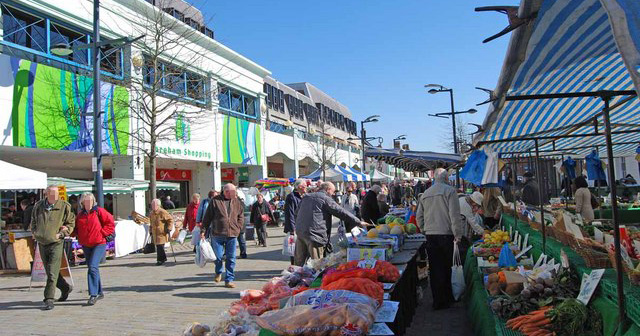 I've lived in Fareham my whole life, but it wasn't until I was 16 that I realised why there were so many buck-toothed-cross-eyed-chavs.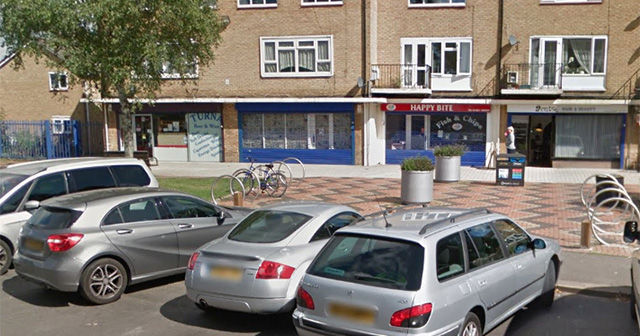 The highlight (or more likely lowlight) is the infamous Foresters Tower.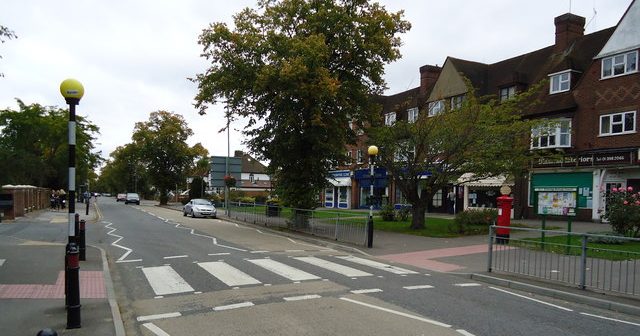 For the people actually living in Hinckley Wood under the age of 65, the word boring doesn't even begin to cut it.