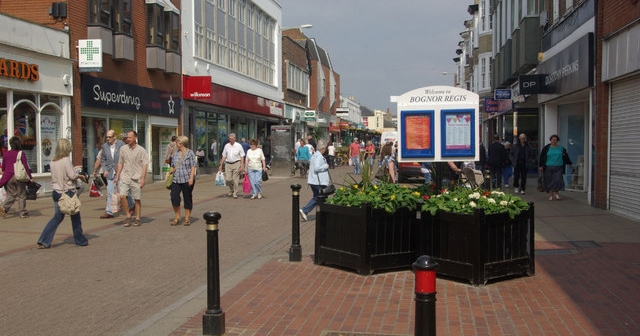 Living here for 10 years now, I have to say that Bognor Regis is the sh*test backwater slop-house that you could ever hope to not live in.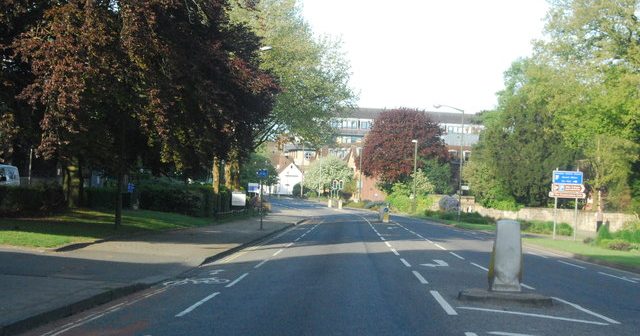 Horsham youngsters are an obnoxious bunch. Many have daddies in tax abusing civil service jobs & play the card 'do you know who my dad is'.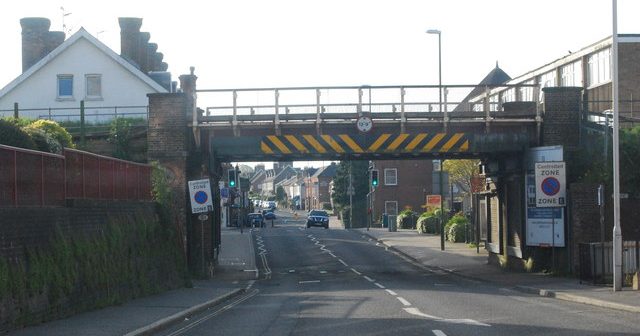 Horesham, it could far be worse, you could go 9 miles down the road looking for redemption and end up in the crotch of West Sussex, CRAWLEY!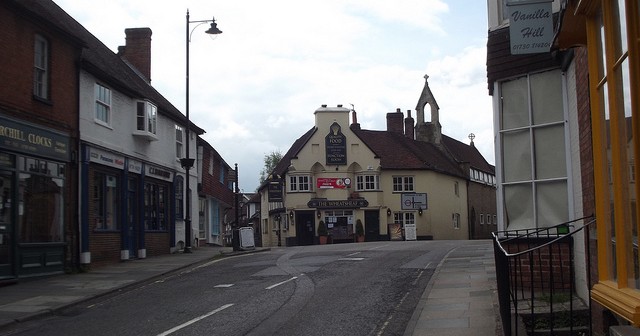 H.G Wells studied & taught at Midhurst Grammar. Now an academy, it resembles the starship Enterprise, if it had crashed into a brick factory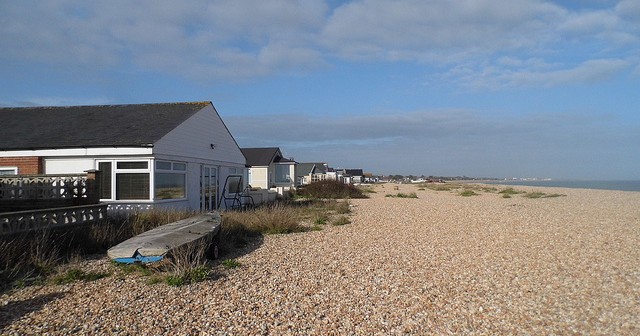 That £5 Sun holiday deal, means I've genuinely seen naked Londoners running up and down my road screaming "let's 'av it you muddy b**tards".