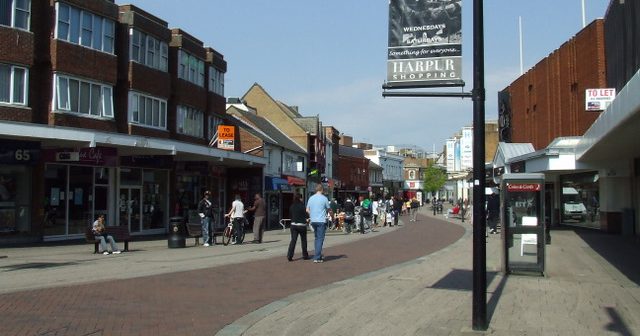 Bedford where the second coming was going to happen. The only coming was the Chav Invasion of the London Pygmies.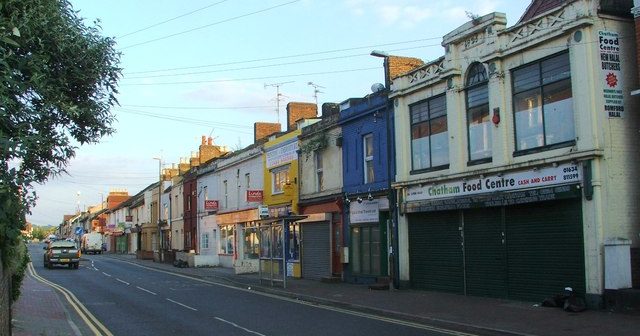 Luton, in Chatham is filthy dirty & without doubt the worst place in Kent. It's got every breed of muggers, rapists, druggies and thieves.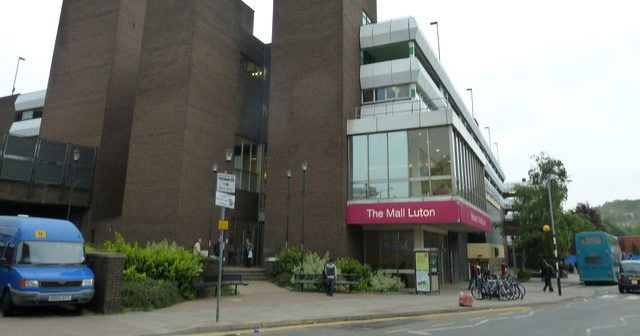 Luton is sh*tty, and the sh*ttiest town in the Herts/Beds region.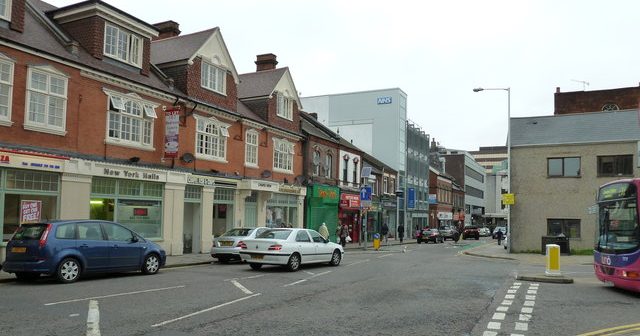 I saw about 30 teenagers spilling out of McDonald's, smacking each other in the face. I couldn't tell what was blood and what was ketchup.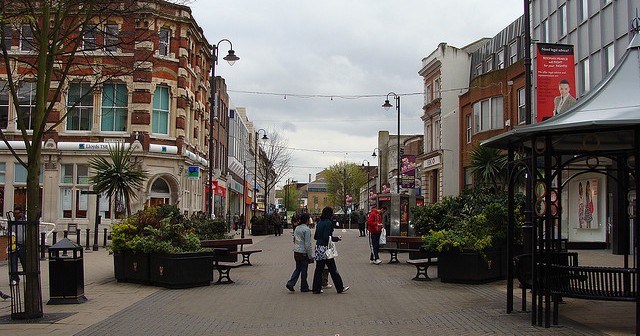 The most shocking moment of my stay in Luton was on Christmas day. My friend pointed out the McDonald's, saying it gets busier every year.