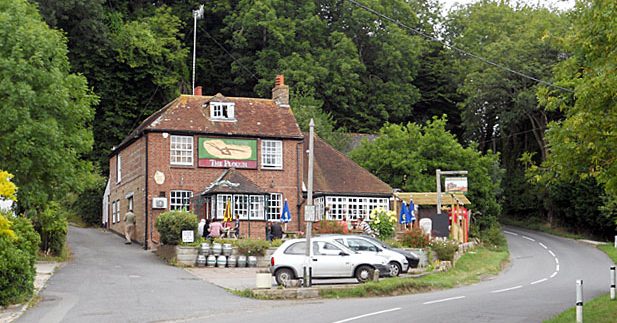 Crowhurst is basically one big field, there is approximately 0 post offices, 0 shops, 0 restaurants, 1 s**tty pub and 0 entertainment.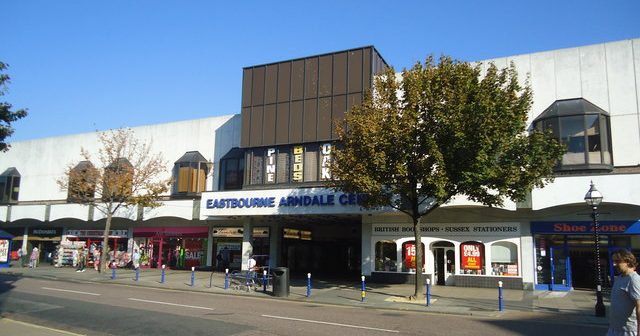 Eastbourne, Eastbourne...where to start? Stinky, skanky, utterly without charm. No good shops and a disproportionately high numbers of OAPs.
That bohemian, free, tolerant feeling that pervaded Brighton will disappear with the influx from "the great smog".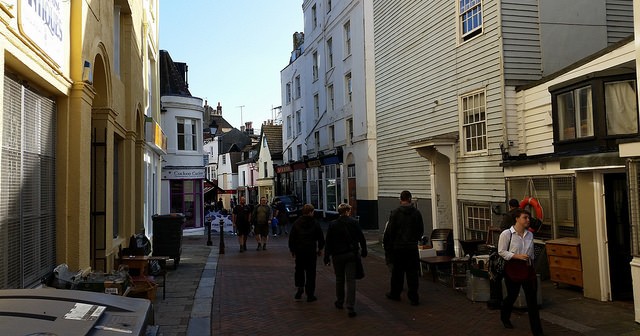 With each new article in The Guardian, there's more of them. Down-from-London (DFL) types, wandering around the Old Town at weekends.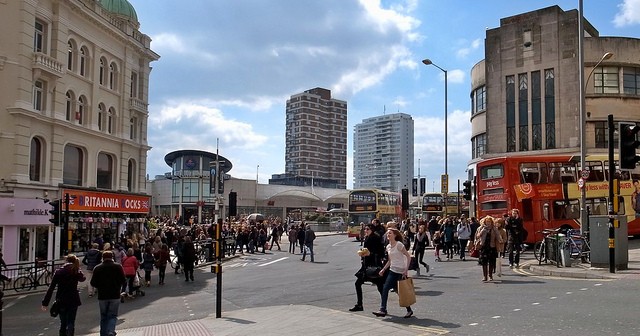 Brighton has two main annoyances, young Trustafarians & their middle aged counterparts, bourgeois fake environmentalist/hippy consumers.