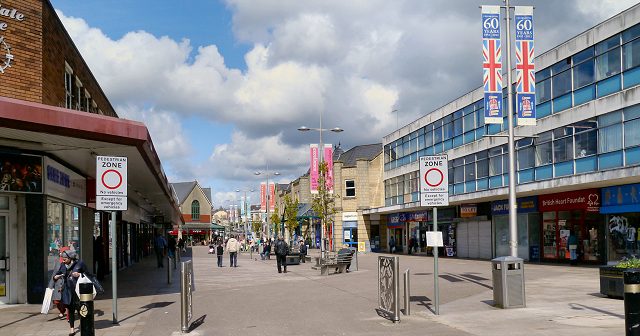 There is a big dirty banner down the middle of Broadway (Accrington's main "shopping" street) which is supposed to be in honour of the Accrington Pals but it is so dirty and weathered that to now just looks like a grey tarpaulin.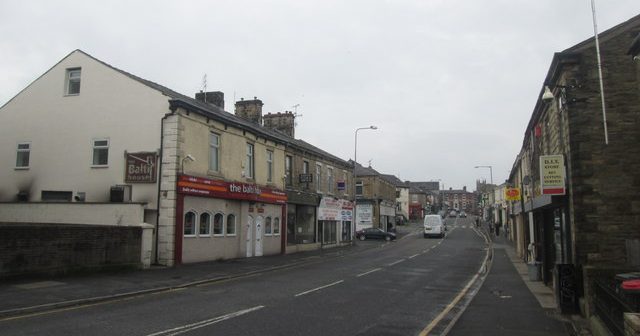 If you can survive in Rishton then you are undoubtedly better than Bear Grylls.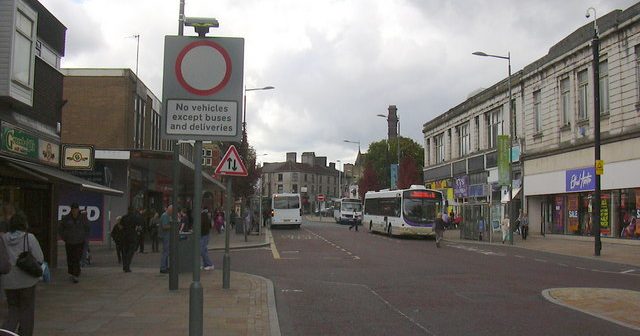 The A666 into Darwen is lined on both sides with Pubs and Takeaways, their signages glaring and flashing to entice in the slack-jawed yocals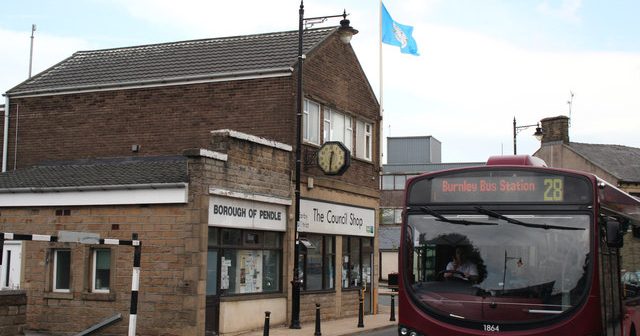 Most born and bred Earby folk are related to someone in the town and the blokes are better looking then the women.
I'm greatly surprised my beloved hometown hasn't yet been added to the role of shame on this here website.
I come and post from Blackburn in Lancashire. A town dying on its