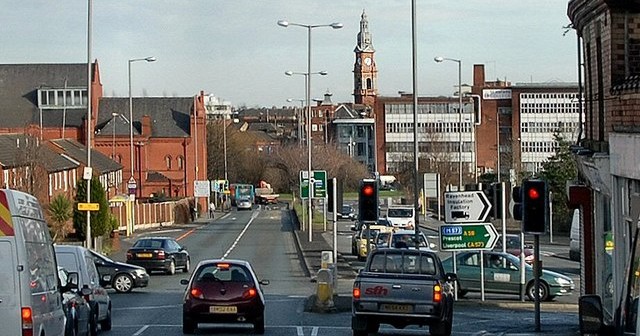 St. Helens looks like it's been closed for business for many years and peak hour shopping looks like a post zombie apocalyptic wasteland.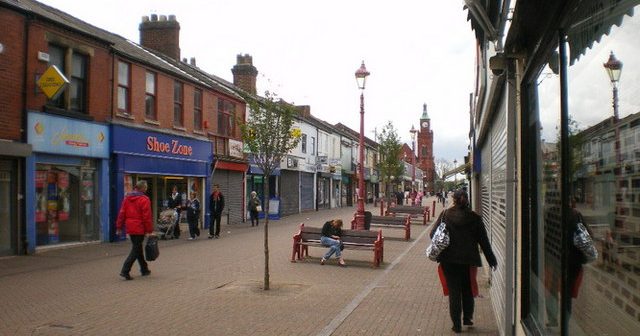 At night in Newton-le-Willows, if you live anywhere near a secluded area like a park, you're sure to be kept awake by illiterate screaming and violent, drunken shouting.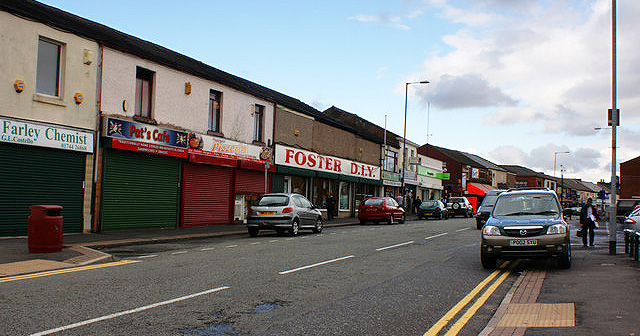 Pink lacoste tracksuit wearing, illiterate, fake Beyonce perfumed single mothers on benefits can be seen throughout Parr, St Helens.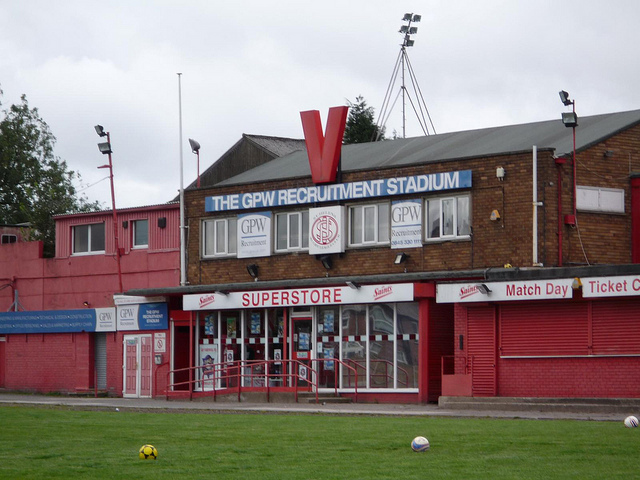 St Helens has more bullshit beggars than any where I've ever been.
Golborne isn't very big, but from the number of chavs I see hanging around, you'd think there's enough of them to populate a whole city.