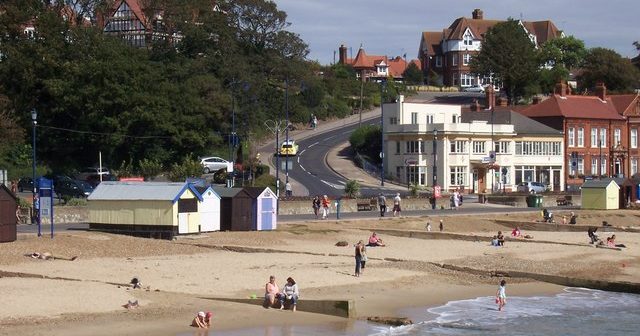 Instructions for a successful visit to Felixstowe: Remove brain and have zero expectations.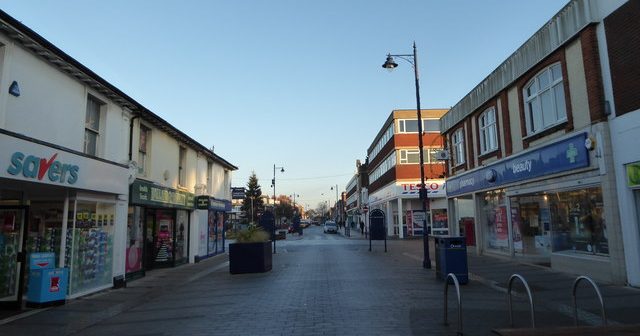 Been living in Felixstowe 6 weeks now having moved up from Hertfordshire. What a strange place!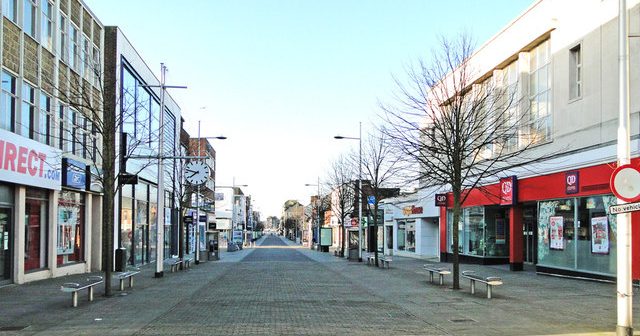 Want to see how bad inbreeding can get? Then come to Lowestoft. It makes the characters in the film Deliverance look like members of Mensa.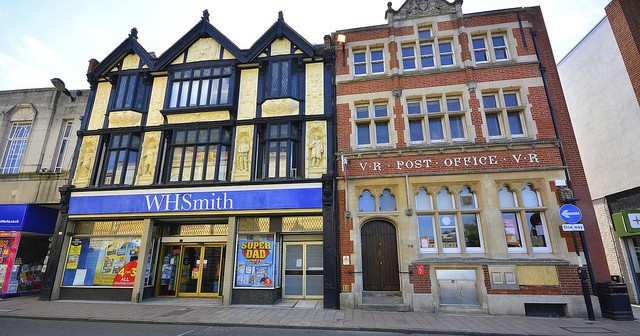 As a 'Buryite' myself, living in the suburbs I have seen all manor of creatures walk through the historic streets of Bury St Edmunds.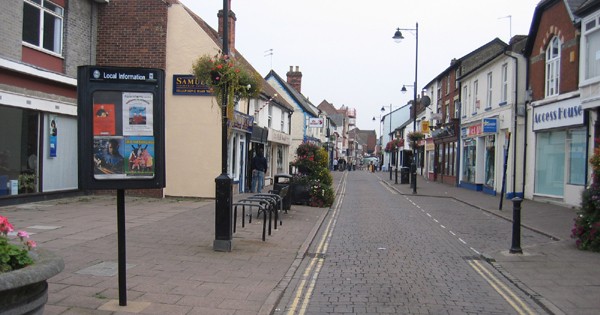 You would think Haverhill would be a nicer town considering its position not far from Saffron Walden and Cambridge.