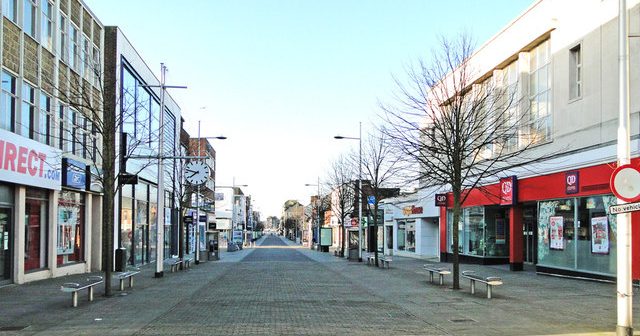 Want to see how bad inbreeding can get? Then come to Lowestoft. It makes the characters in the film Deliverance look like members of Mensa.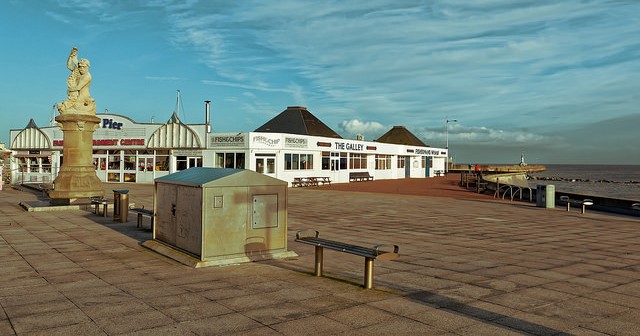 I often wonder what caused previous generations to continue to develop Lowestoft, when the sensible option would have been to abandon it.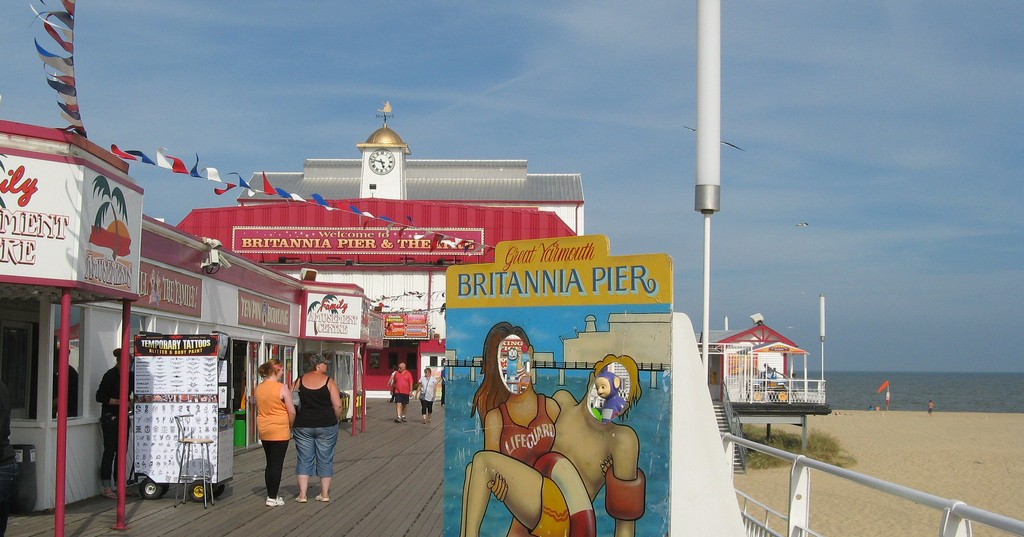 Great Yarmouth: a new assessment of this poor wretch of a town and its ugly sister, Lowestoft.