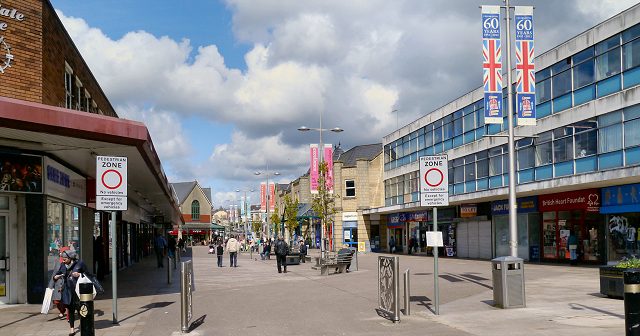 There is a big dirty banner down the middle of Broadway (Accrington's main "shopping" street) which is supposed to be in honour of the Accrington Pals but it is so dirty and weathered that to now just looks like a grey tarpaulin.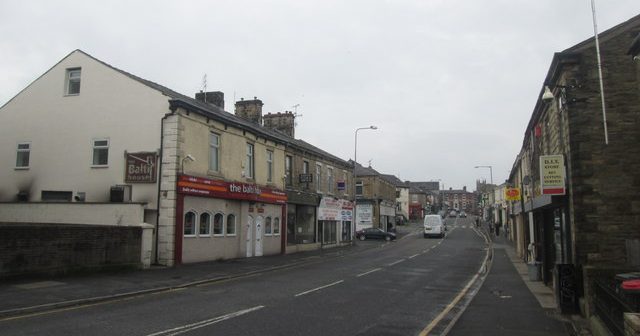 If you can survive in Rishton then you are undoubtedly better than Bear Grylls.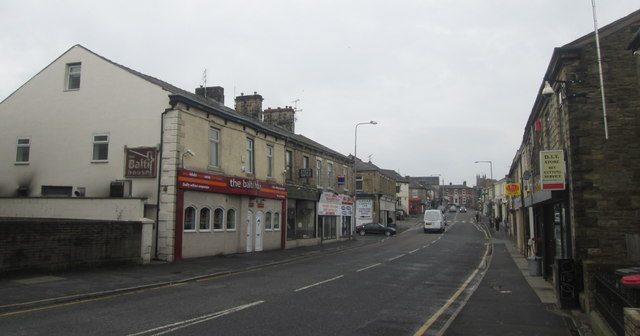 The 25% of decent people who live in Rishton, deserve a medal for surviving here.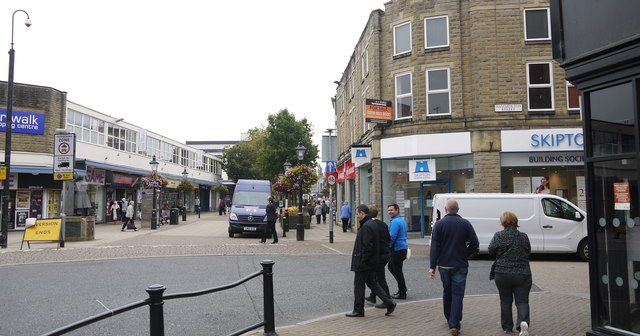 Most towns in Lancashire aren't particularly nice, but Burnley takes shit to the next level.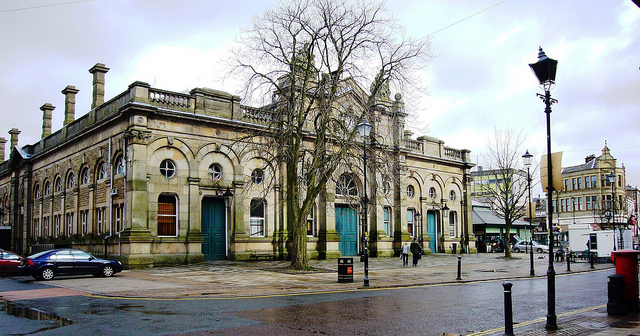 I left the town yesterday after a visit. When I got on the M65, I shed a tear for all the children that will grow up there.