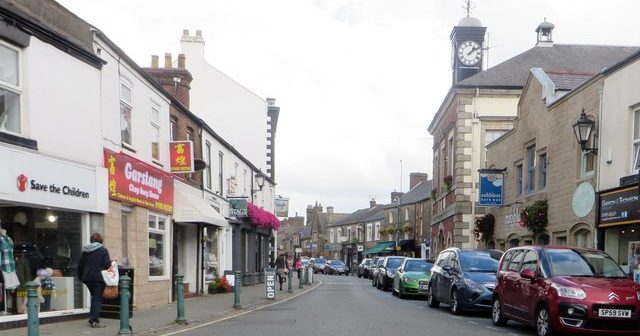 Garstang: you'll soon discover, there is nothing else to discover following the realisation that without a car, you really are stuck here.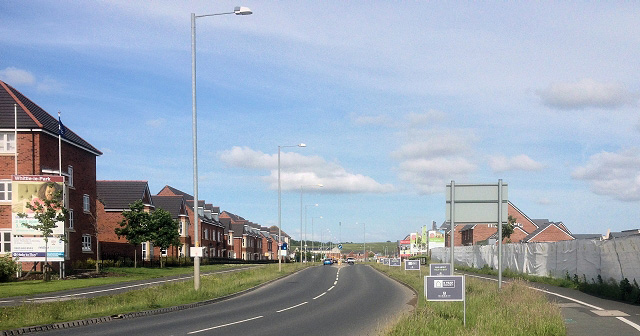 Buckshaw Village, there seems to be a whole new sub culture of chav emerging.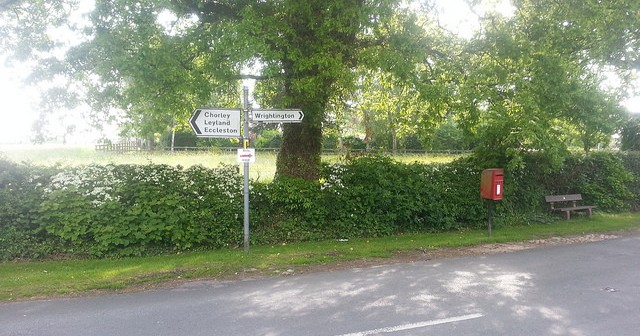 Mawdesley, an inbred, featureless, scuzzy hole in the arse end of Lancashire for scrap metal dealers and white collar fraudsters made good.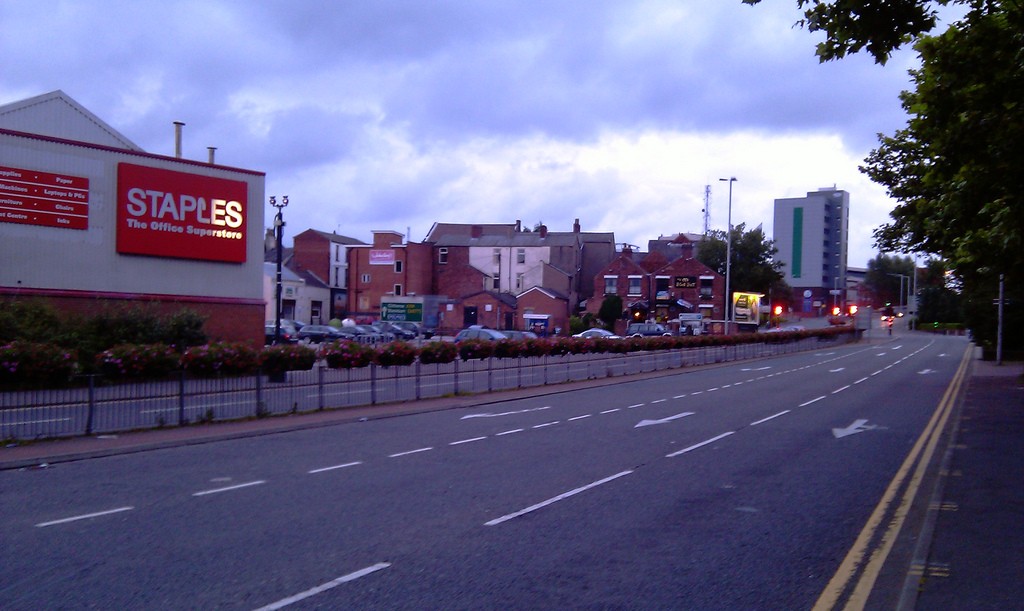 Preston, Oh what a sweet little city to carry on its tradition. Yeah right. Underneath this so called Pride is a load of dirt.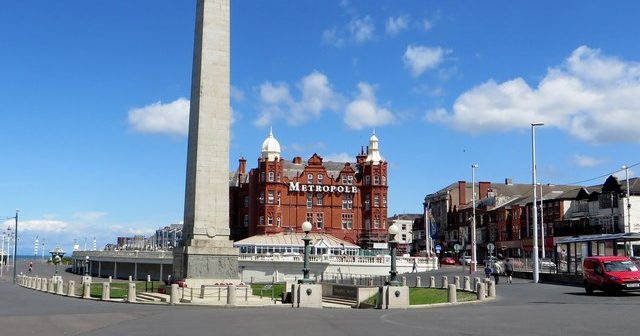 Don't come to Blackpool, don't save your cash to holiday here because all you're gonna get is, robbed, hassled & your wife will get felt up.