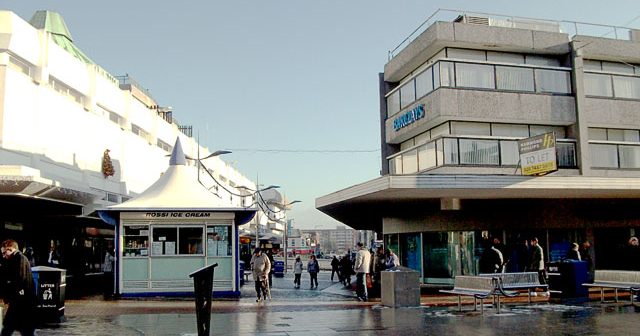 Southend is surely the worst place to live in England. The town is full of 12 year old 'roadmen' (the chav does not exist down here now).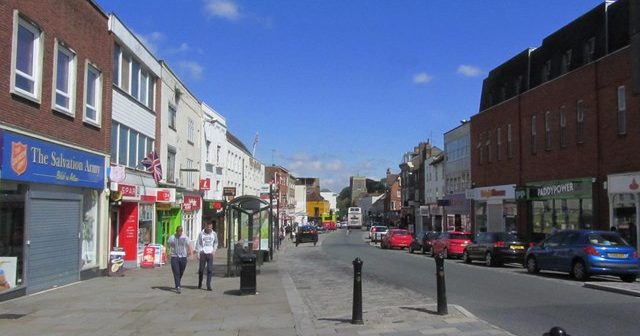 Colchester has emptying shops, empty bus depots, dangerously uneven pavements and an embarrassment of a Saturday town market.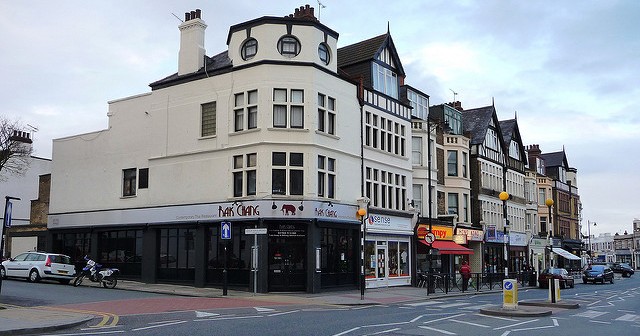 It's at night that the true horror of Leigh manifests itself . Coked up oiks and orange women, eyeing each other up.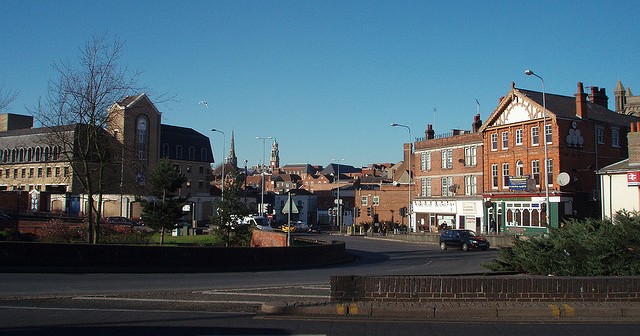 As with most towns like Colchester, they are near enough for Havering District Council's spawn to leach into the area, thus bringing it down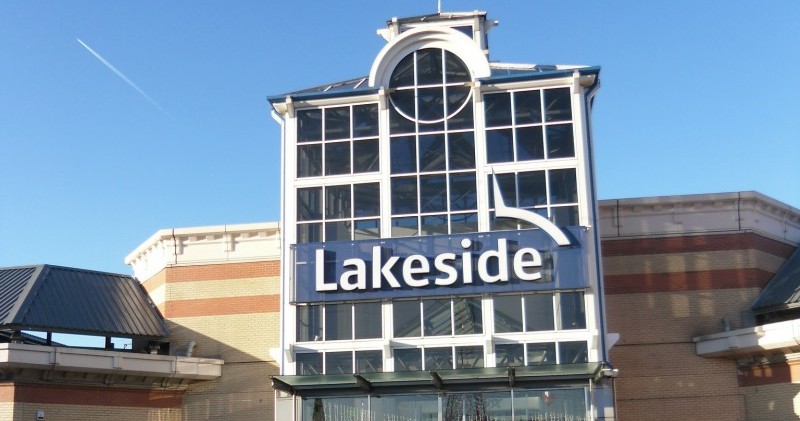 The towns surrounding Stanford-le-hope, like Tilbury, make it look like Mayfair.