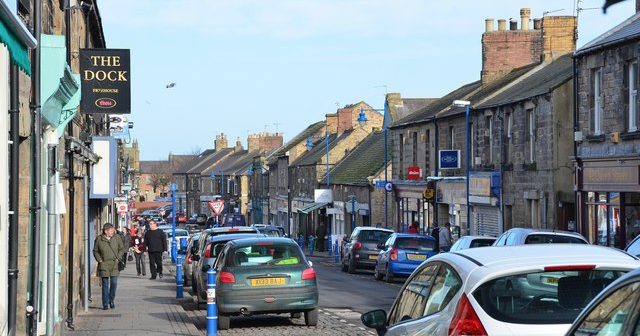 Forced to procreate among themselves for the last 600 years, Amble residents possess some of the lowest rates of genetic variation in the world.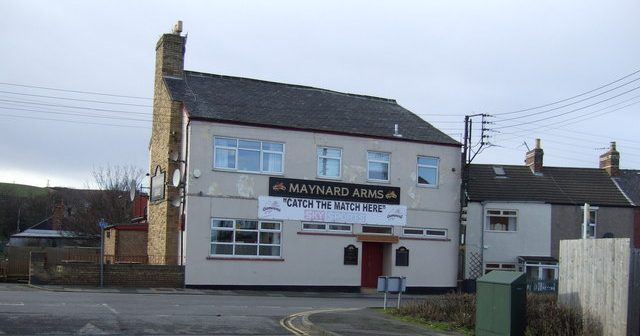 The streets of Carlin How are littered with broken bottles and general scum, either high or drunk and don't dare to look anyone in the eye.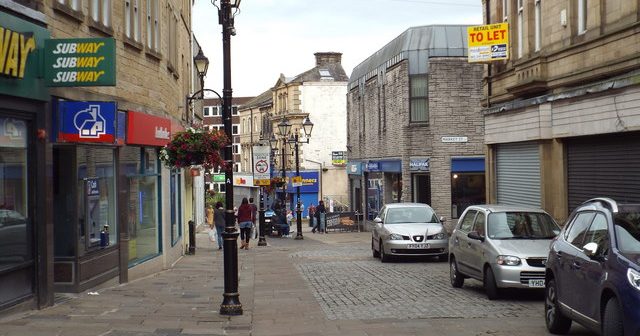 Walking through Keighley town centre once (Bare in mind, I'm quite young), a group of boys aged about 20 said disgusting things to me.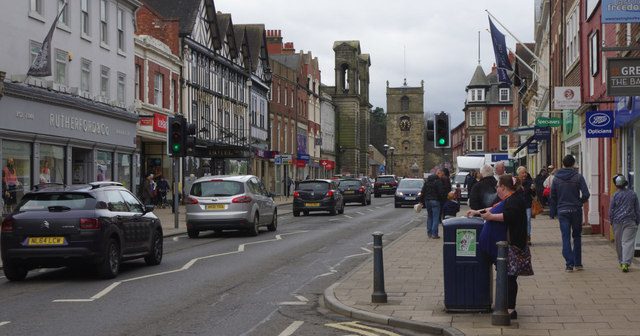 Morpeth: the town centre is full of stuck up posh twats. By night it's full of drunks that walk the high street just looking for a fight.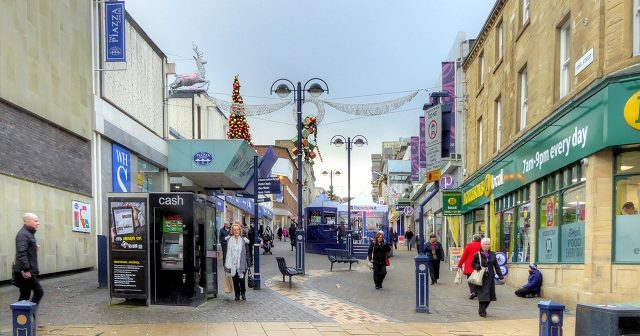 I've lived in Huddersfield for a long time. I grew up here, watching it disintegrate into nothing but a pile of sh*t.