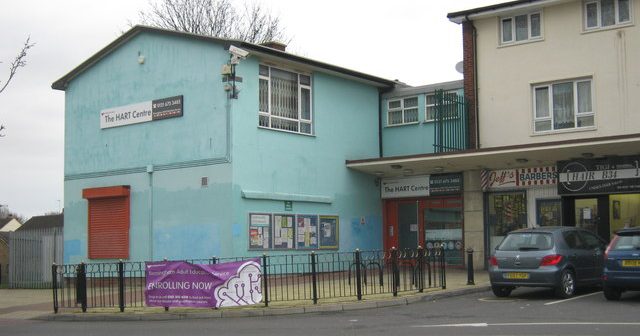 The police in Castle Bromwich are useless, I still hear pit bikes going around all day and all night.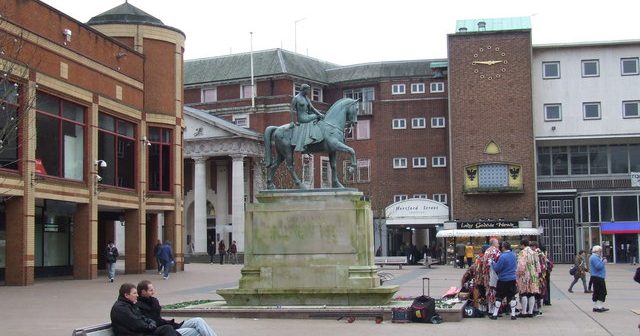 The two most popular places in Coventry are the bus and train station, because they both take you away from the depressing vistas of this tired city.
I was finally liberated two years ago when I moved to Halesowen - another chavvy town but nothing on the scale of Northfields.