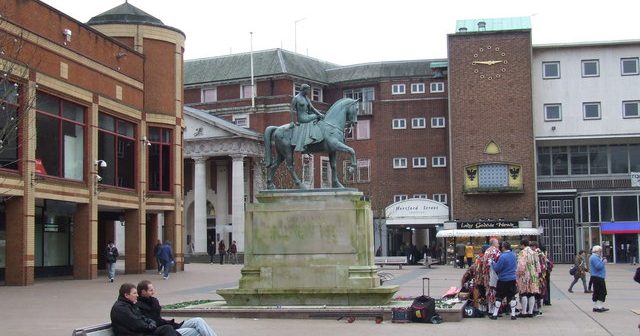 The two most popular places in Coventry are the bus and train station, because they both take you away from the depressing vistas of this tired city.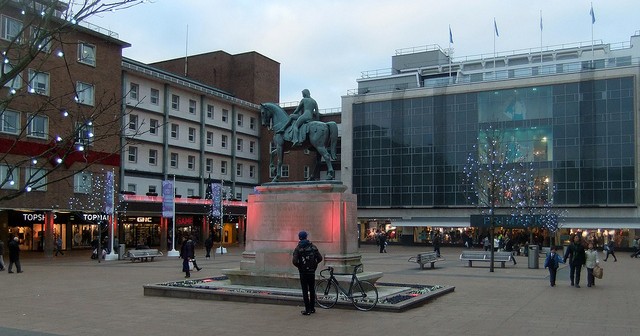 Coventry, the only place in the country where living there could be confused as a punishment.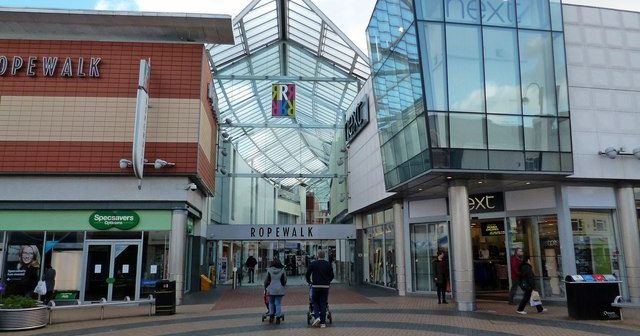 I live in hope that one day I may return home and find that all reference to Nuneaton's existence have been wiped from all maps and records.