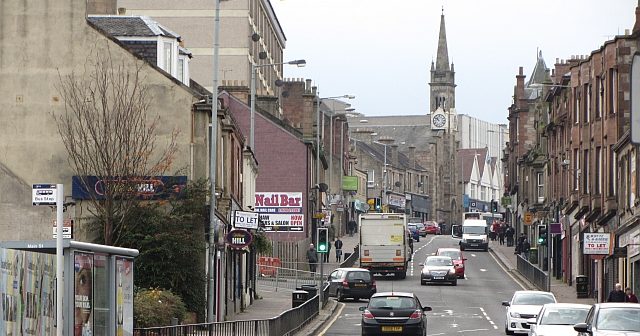 Wishaw is a relatively small town in North Lanarksire famed for well... nothing.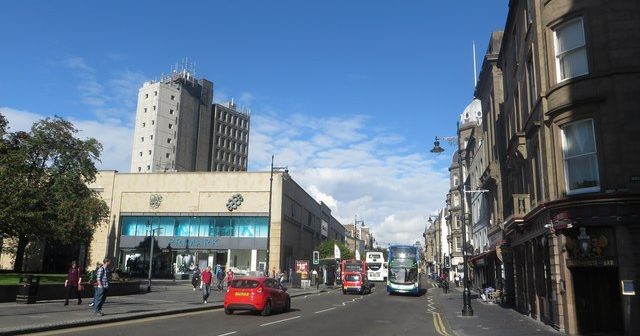 Dundee is the largest town in Tayside. Although a city, it certainly feels like a town from the moment you arrive at the train station with only 2 platforms.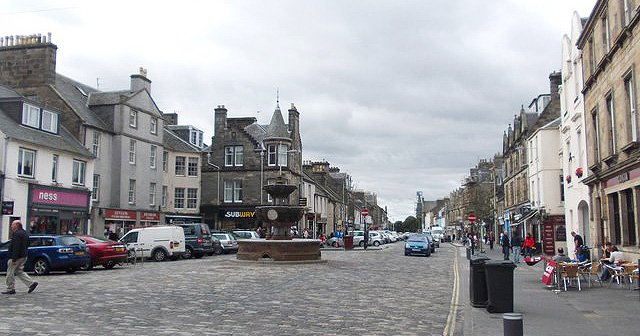 People often say to me, "oh you are from St Andrews, you must be posh?", to which I reply, "I'll tell the jokes!"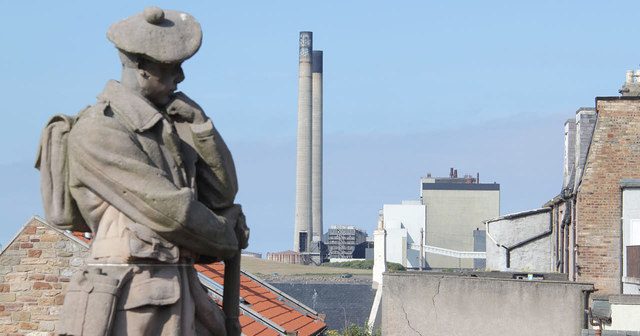 Prestonpans people are half baked, miserable, bitter, and as sour faced as Andrew Lloyd Webber licking on a nettle.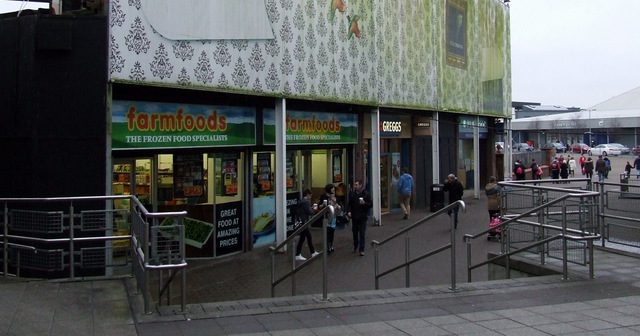 Pollok, Glasgow, named after the fish that used to swim in the river before it became too trolley strewn to support any living creature.