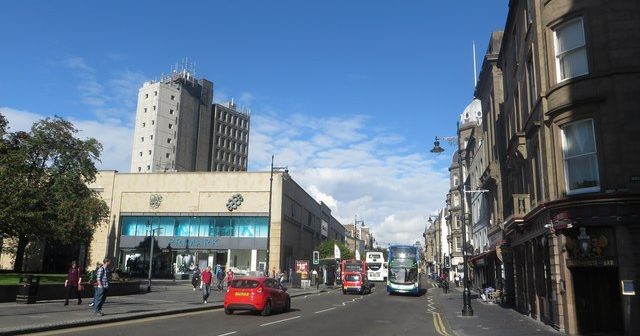 Dundee is the largest town in Tayside. Although a city, it certainly feels like a town from the moment you arrive at the train station with only 2 platforms.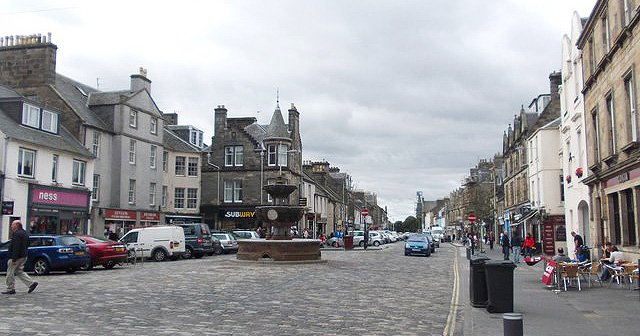 People often say to me, "oh you are from St Andrews, you must be posh?", to which I reply, "I'll tell the jokes!"
The people of Arbroath are ignorant and arrogant and it is like being transported back in time to the medieval era.