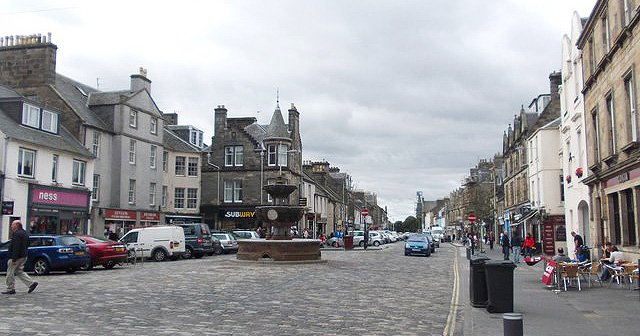 People often say to me, "oh you are from St Andrews, you must be posh?", to which I reply, "I'll tell the jokes!"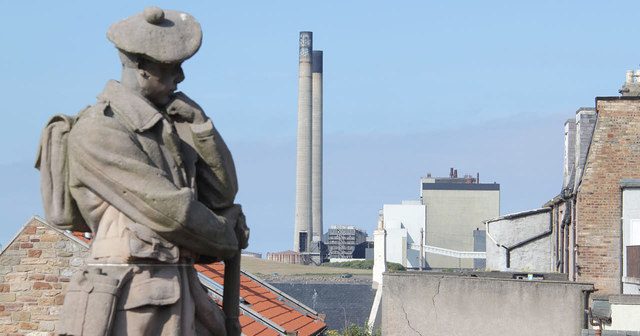 Prestonpans people are half baked, miserable, bitter, and as sour faced as Andrew Lloyd Webber licking on a nettle.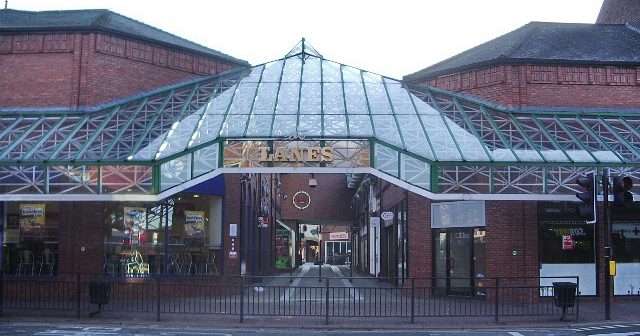 Carlise: a land you will never forget and unless you have a raging drug problem, you will never visit again.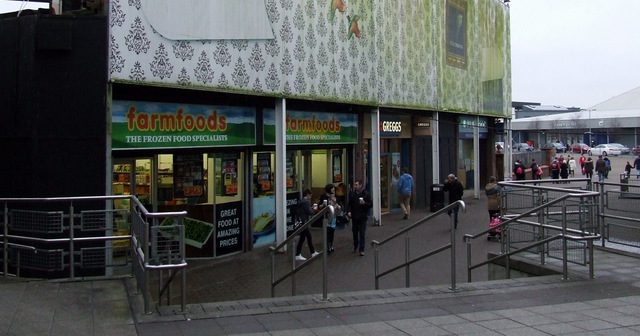 Pollok, Glasgow, named after the fish that used to swim in the river before it became too trolley strewn to support any living creature.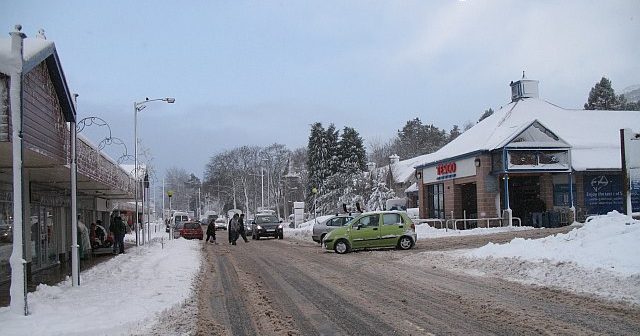 The main hotel in Aviemore looks more like a huge block of council flats, the estates on the outskirts are little more than ghettos.