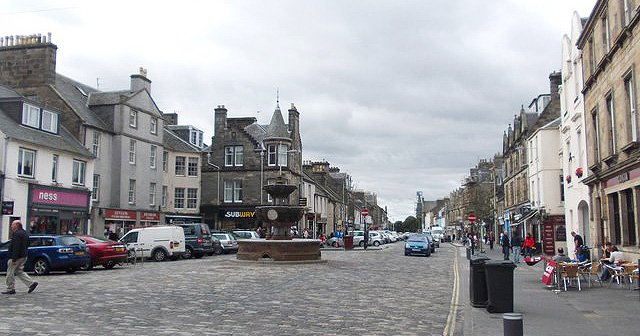 People often say to me, "oh you are from St Andrews, you must be posh?", to which I reply, "I'll tell the jokes!"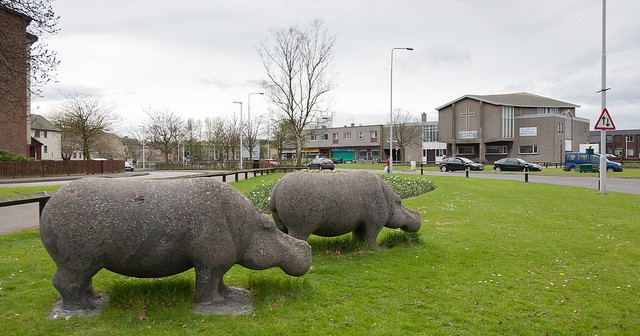 Glenrothes consists of people who've given up on life or have opened up their legs & now come with multiple little greeting faced sh*tebags.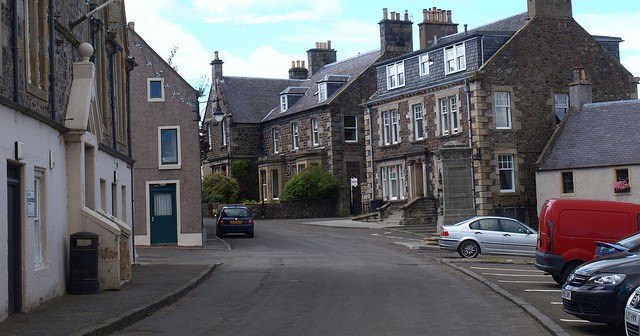 Auchtermuchty is still a long, long way from being the ultra-shiny preening Howe of Fife village that it so desperately wants to be.