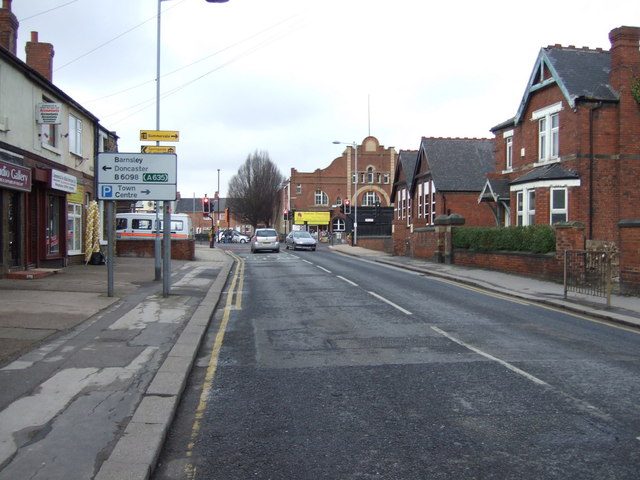 Populated by Barnsley, Doncaster and Rotherham throwbacks they interbred with locals.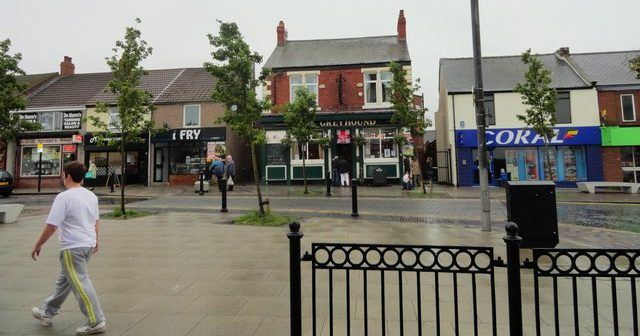 Feel sorry for the decent folk of Ferryhill, its been reduced to a holding pen for The Jeremy Kyle Show.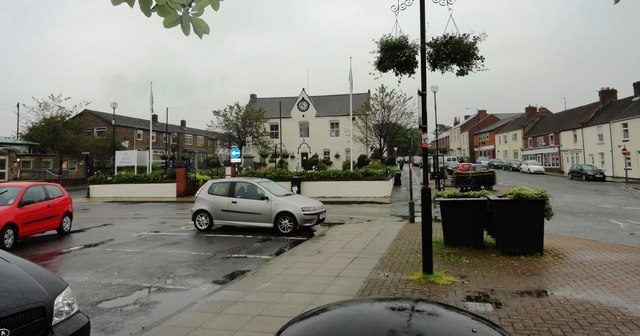 There are many attractions in Ferryhill, such as watching intoxicated slags fighting outside of the pubs.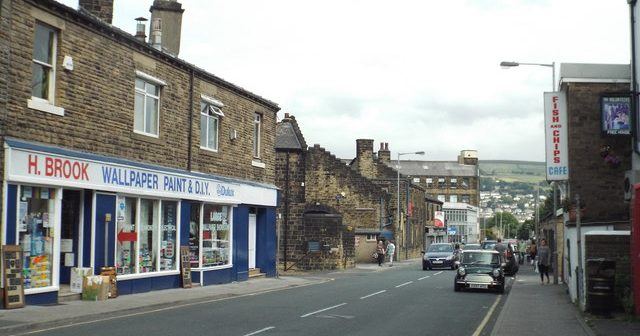 When you walk into Keighley, the first thing you'll see is gum and spit everywhere. The majority of Keighley is full of 13 yr old mothers and there 15 yr old baby daddies.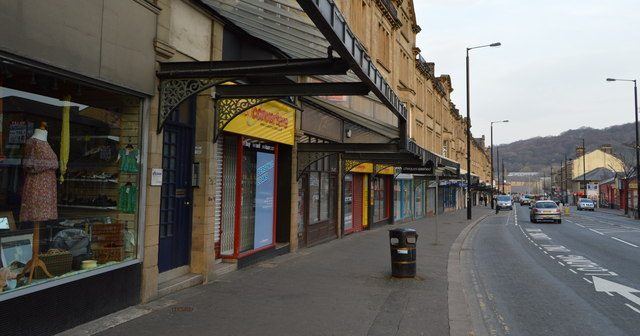 The more time I spent in Keighley, the more I felt I was trapped in a groundhog day loop of repeating misery.