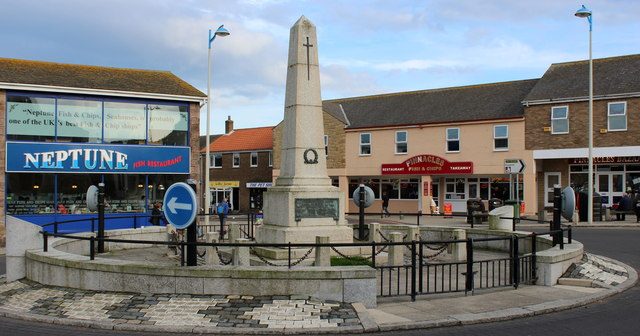 You would never expect that such a small village like Seahouses could be so inbred!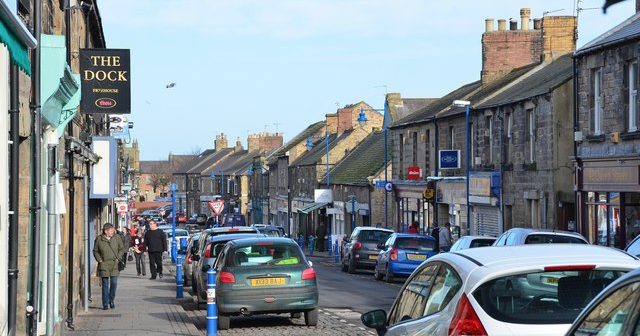 Forced to procreate among themselves for the last 600 years, Amble residents possess some of the lowest rates of genetic variation in the world.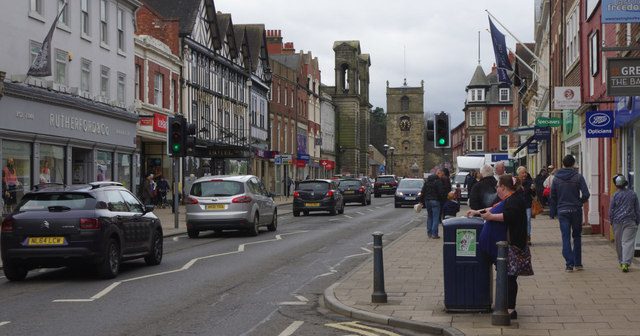 Morpeth: the town centre is full of stuck up posh twats. By night it's full of drunks that walk the high street just looking for a fight.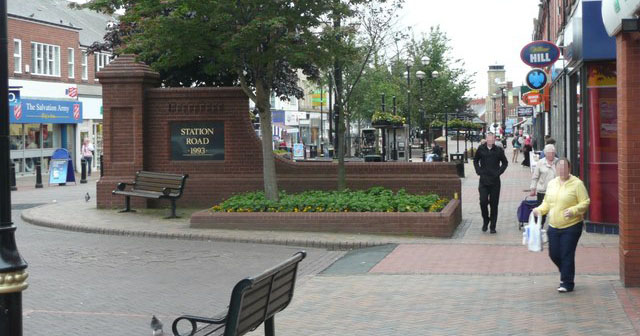 There is no room for idiosyncrasy in Ashington – a crime punishable by the mob. No gays, no goths, no new-romantics.
In the morning this is a lovely rural town, old people go out and do their thing. Between midday and the afternoon they start to disappear, one by one. And I understand why... by the late