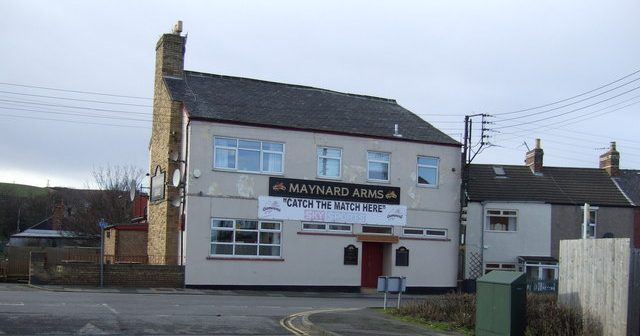 The streets of Carlin How are littered with broken bottles and general scum, either high or drunk and don't dare to look anyone in the eye.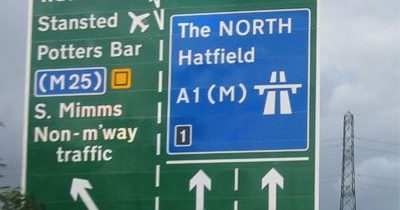 Having read articles on Hull, Sheffield, Bradford, Leeds and Middlesbrough, I think that it's about time to redress the balance.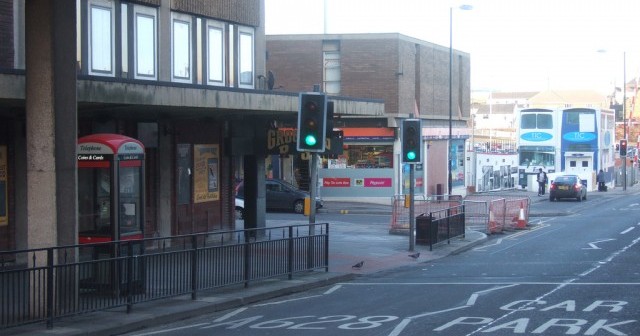 This country is a shell of its former self, and the blame lies not with those chavs , but the pin-striped gangsters at the top.