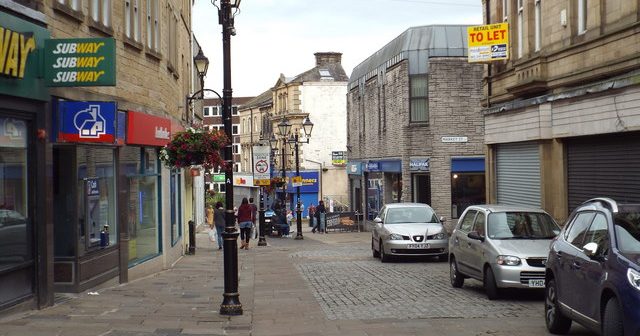 Walking through Keighley town centre once (Bare in mind, I'm quite young), a group of boys aged about 20 said disgusting things to me.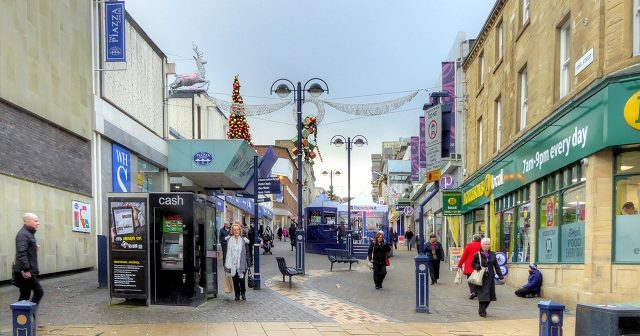 I've lived in Huddersfield for a long time. I grew up here, watching it disintegrate into nothing but a pile of sh*t.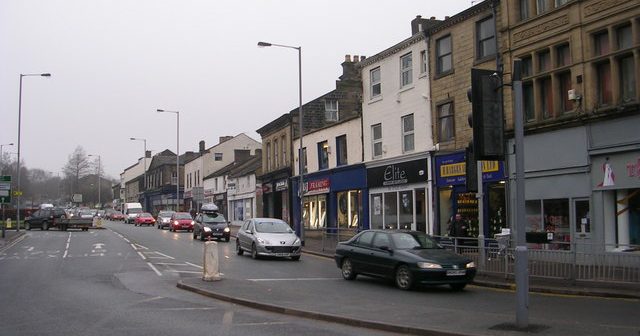 A night out in Keighley is an experience especially as an outsider, they can almost smell you're different and don't belong.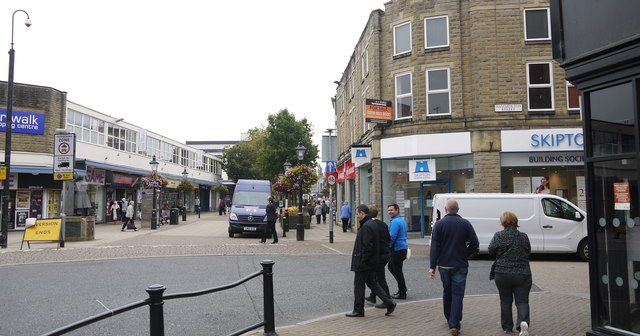 Most towns in Lancashire aren't particularly nice, but Burnley takes shit to the next level.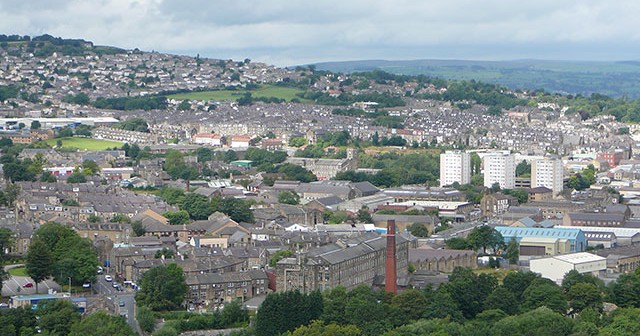 Keighley Centre, while the chavette gets her hooped earrings from Lucy Lockets and lad gets his PAYG £5 topup in't Car Phone Warehouse