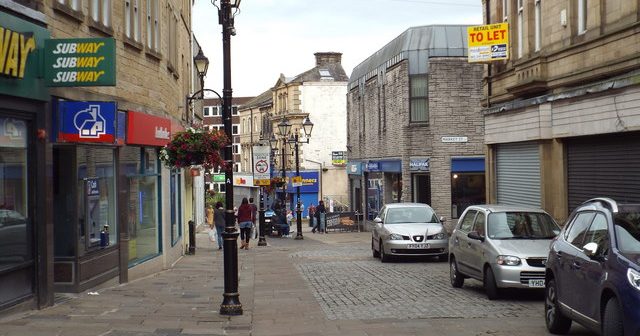 Walking through Keighley town centre once (Bare in mind, I'm quite young), a group of boys aged about 20 said disgusting things to me.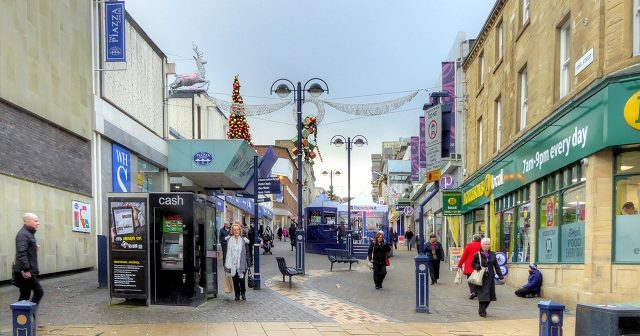 I've lived in Huddersfield for a long time. I grew up here, watching it disintegrate into nothing but a pile of sh*t.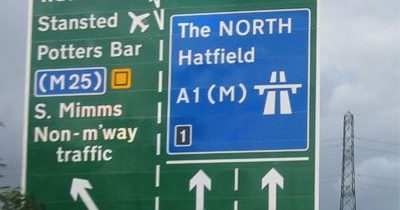 Having read articles on Hull, Sheffield, Bradford, Leeds and Middlesbrough, I think that it's about time to redress the balance.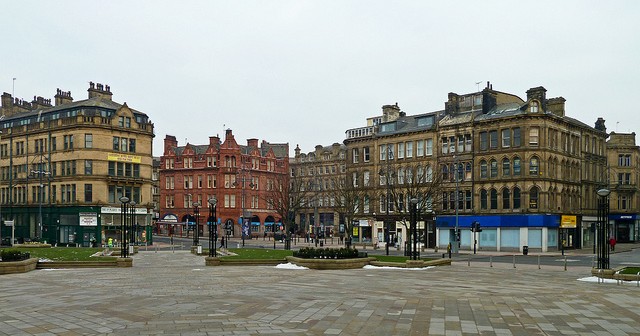 It's like a zoo is this place, I mean in your town, people drive around in VWs or Vauxhalls, not around here pal, it strictly donkeys.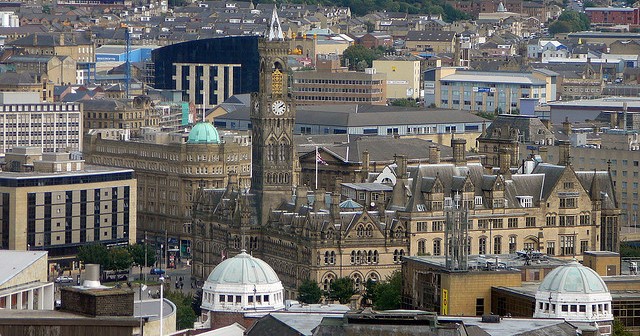 Bradford, in my opinion is the biggest shit stained town in Europe, never mind the UK.