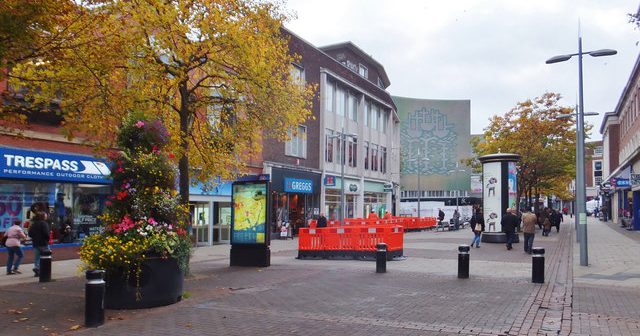 This list shows a general theme of Hull, and the festering attitude of an accepted way to live.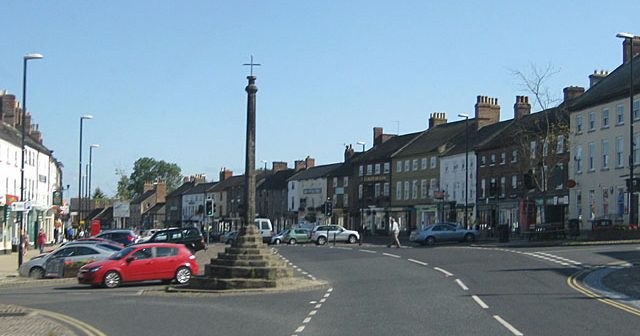 An urban legend in Bedale is that a woman died in the beck and now haunts the waters. The water is in fact green and floating about is a stray McDonald's wrapper.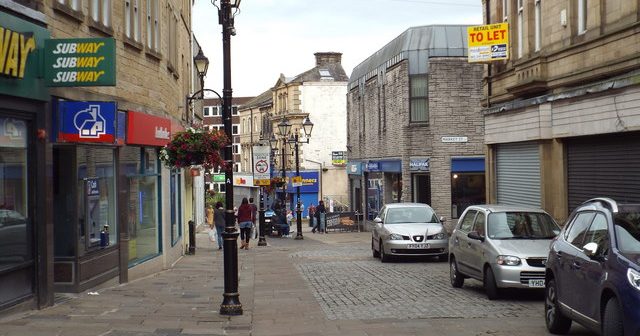 Walking through Keighley town centre once (Bare in mind, I'm quite young), a group of boys aged about 20 said disgusting things to me.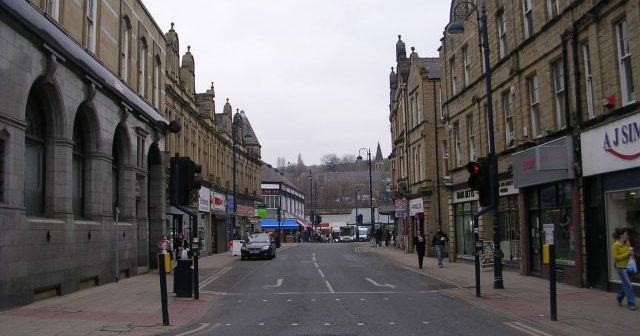 After a mere 6 months of living in Dewsbury I still refrain from telling intrigued strangers where I live.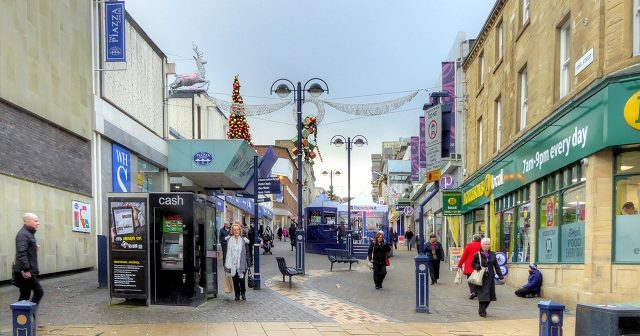 I've lived in Huddersfield for a long time. I grew up here, watching it disintegrate into nothing but a pile of sh*t.