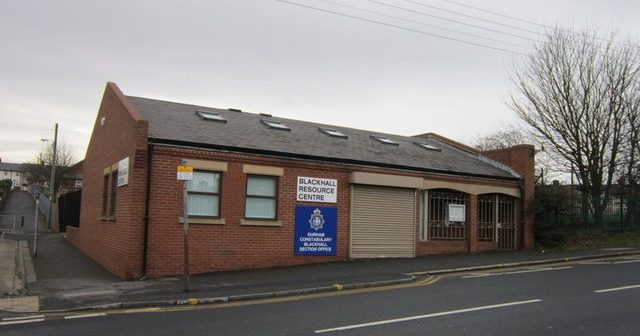 Blackhall Colliery is the area that Mr Blair had selected to improve as it was and still is the most deprived area in the North East.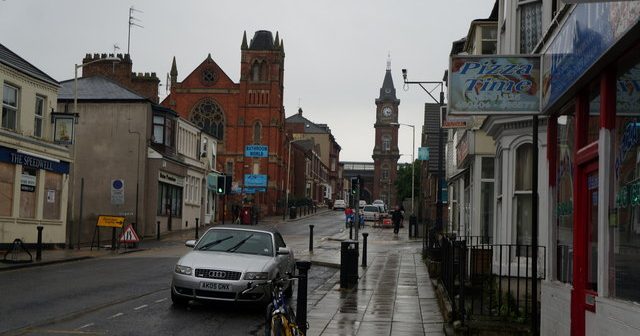 Darlington is a mixed bag. It consists of the best and the worst, and by the worst, I mean you'll feel like you're in Mogadishu or Baghdad.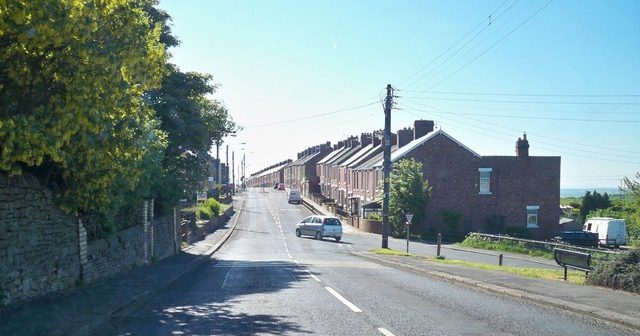 There are no burglaries in Stanley Crook, simply because there are no shops and nothing of value to steal.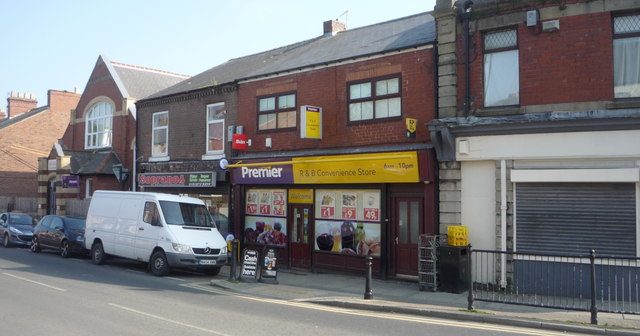 Ushaw Moor is home to, Druggies, Drug Dealers, Pyromaniacs, and 10 tab houses, and multiple sex offenders.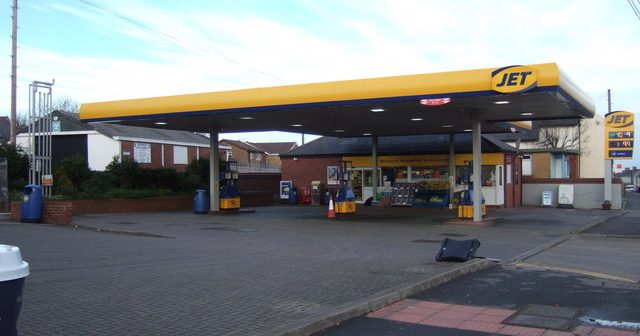 In Meadowfield there is always someone crossing the main road at the wrong time or a cat stops in the middle of the road for a sh*t.