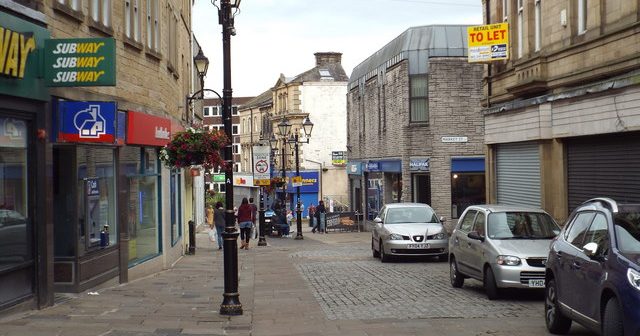 Walking through Keighley town centre once (Bare in mind, I'm quite young), a group of boys aged about 20 said disgusting things to me.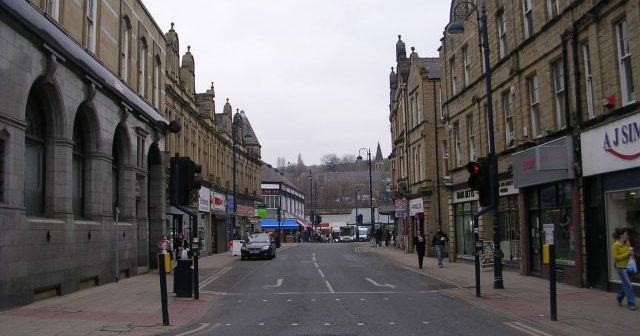 After a mere 6 months of living in Dewsbury I still refrain from telling intrigued strangers where I live.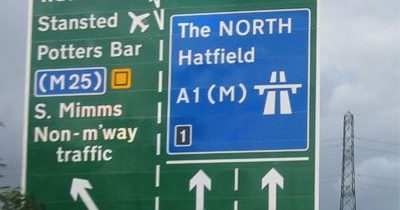 Having read articles on Hull, Sheffield, Bradford, Leeds and Middlesbrough, I think that it's about time to redress the balance.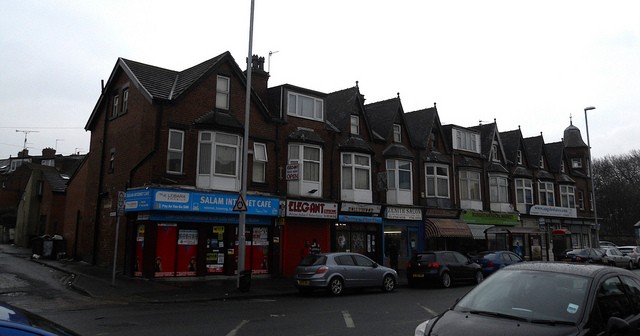 A walk around this fallen idyll reveals takeaways, bookmakers & horrible corner shops. Some so dirty, you need tetanus jab BEFORE going in.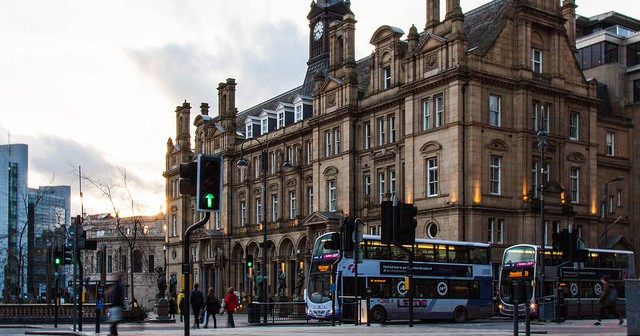 During the day, Leeds is notable for having f**k all to do on a day out, except to stare at grey buildings and the herds of bellends.