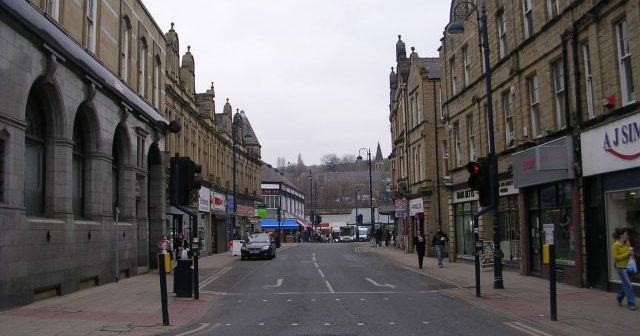 After a mere 6 months of living in Dewsbury I still refrain from telling intrigued strangers where I live.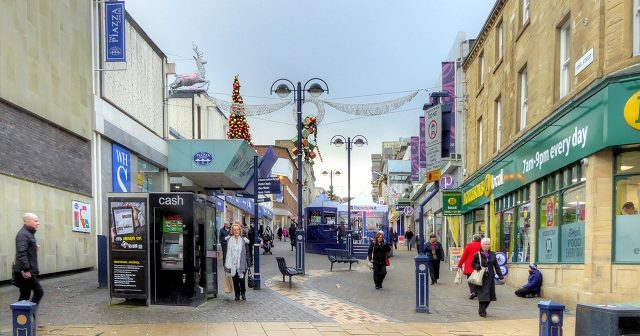 I've lived in Huddersfield for a long time. I grew up here, watching it disintegrate into nothing but a pile of sh*t.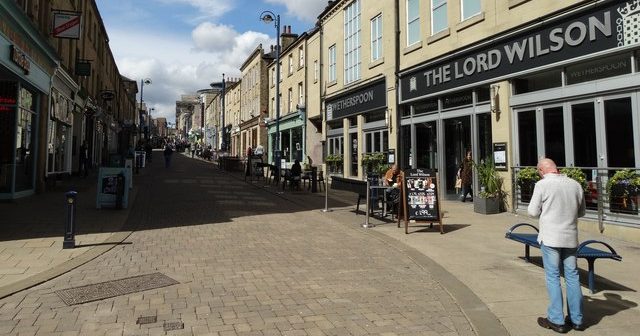 Huddersfield, a rough, boring, chavvy, crap hole. All the following applies to West Yorkshire as a whole.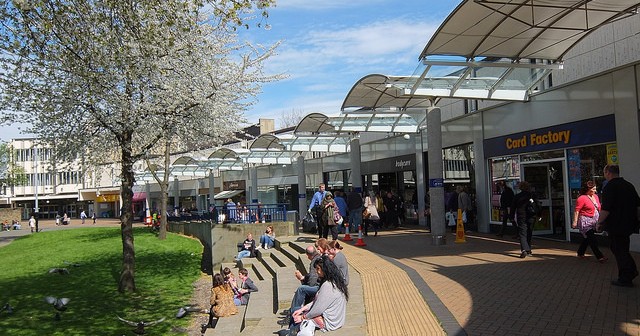 This is not one town, but an accretion of conurb that has malignantly grown on the arse of West Yorkshire.