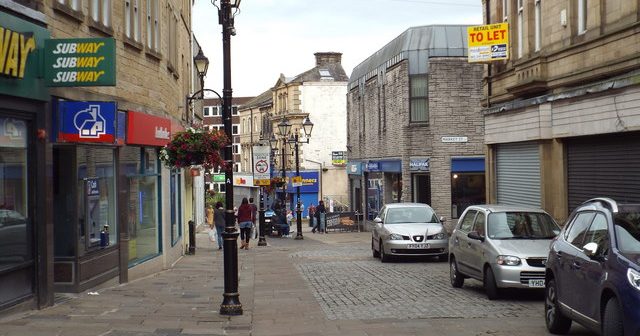 Walking through Keighley town centre once (Bare in mind, I'm quite young), a group of boys aged about 20 said disgusting things to me.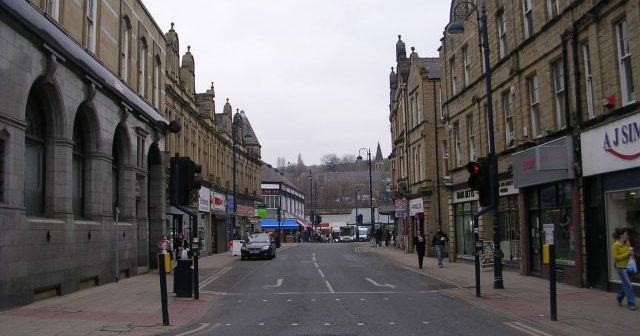 After a mere 6 months of living in Dewsbury I still refrain from telling intrigued strangers where I live.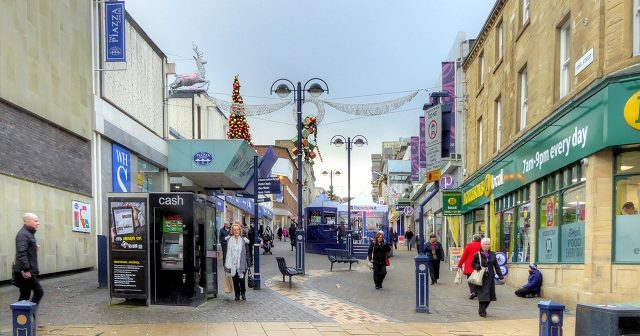 I've lived in Huddersfield for a long time. I grew up here, watching it disintegrate into nothing but a pile of sh*t.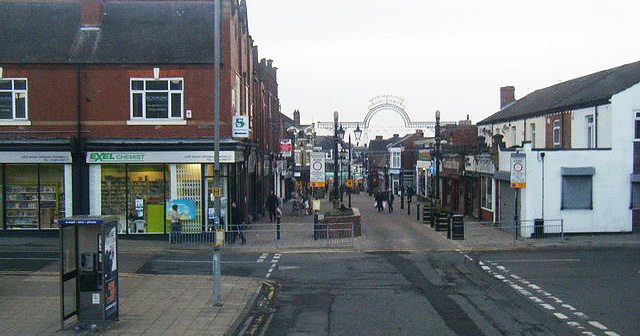 I've lived in Normanton for over 25 years and I made the biggest mistake of my life moving here.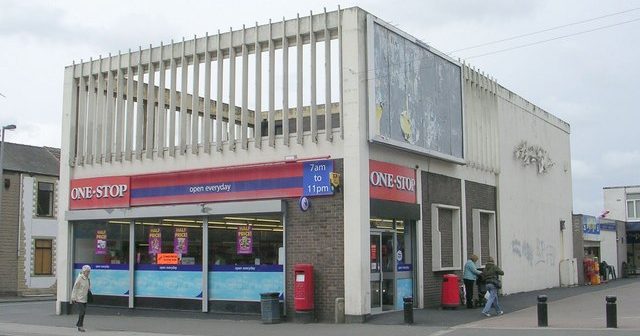 Featherstone is a town thriving with chavs who pride themselves on how much they can drink in 1 sitting & how hard their dad was in the 80's.