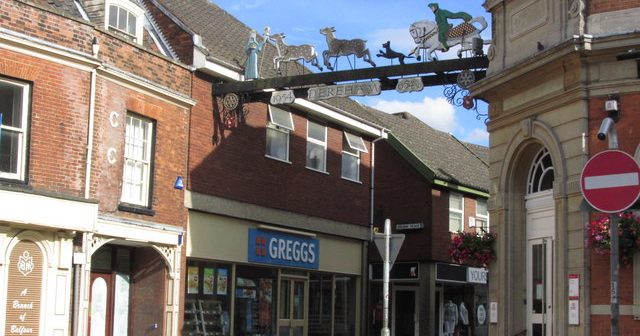 Poor Dereham, it's so run down. Why visit? Go to Norwich it's more cosmopolitan. It serves no purpose really.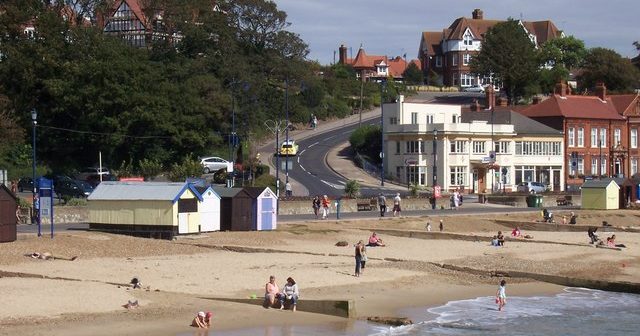 Instructions for a successful visit to Felixstowe: Remove brain and have zero expectations.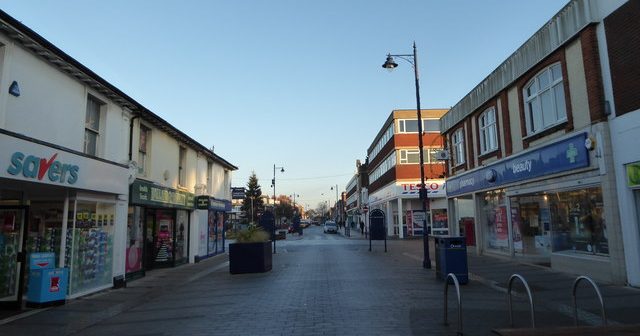 Been living in Felixstowe 6 weeks now having moved up from Hertfordshire. What a strange place!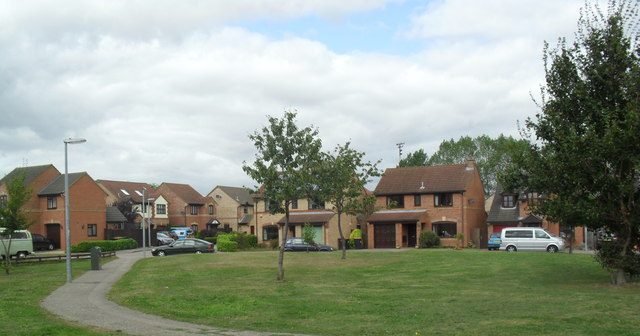 Wootton is a horror story within itself, If you believe in Ghouls and Witches this is the place.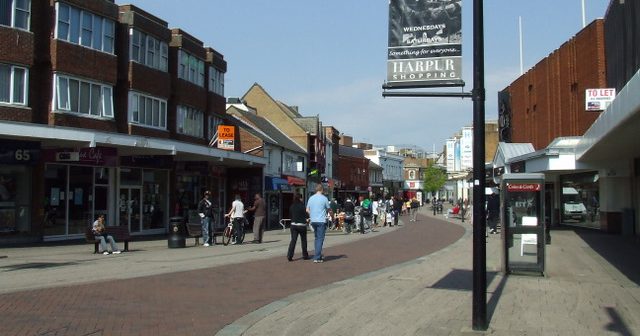 Bedford where the second coming was going to happen. The only coming was the Chav Invasion of the London Pygmies.