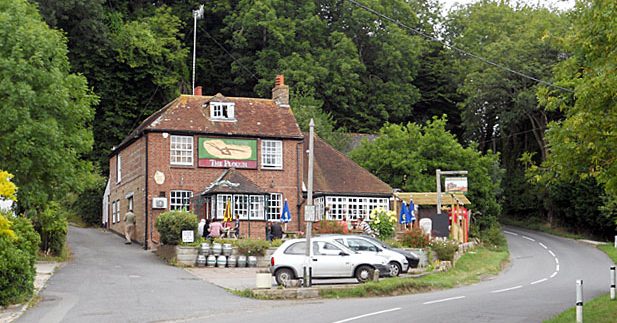 Crowhurst is basically one big field, there is approximately 0 post offices, 0 shops, 0 restaurants, 1 s**tty pub and 0 entertainment.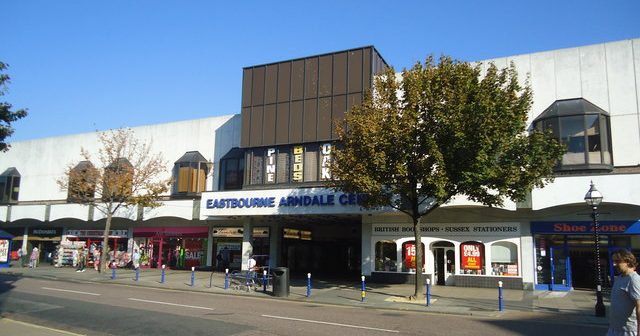 Eastbourne, Eastbourne...where to start? Stinky, skanky, utterly without charm. No good shops and a disproportionately high numbers of OAPs.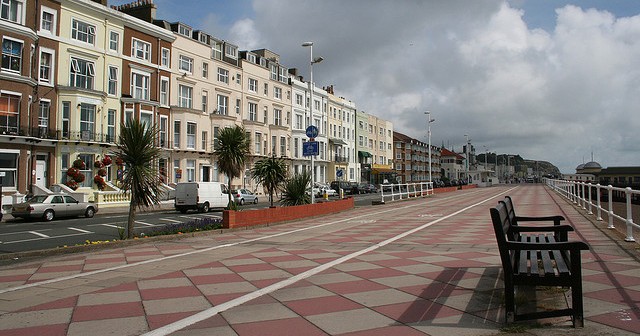 Think of Hastings as a grotty, run-down seaside town? Here are 5 places in the SE that are a lot worse, that you don't know about.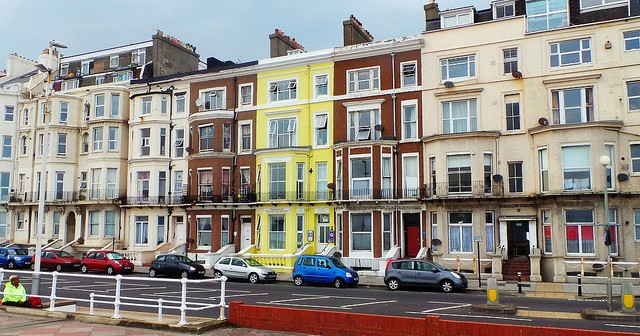 In Hastings, If you're a teenage mother or you own a Corsa and pointlessly drive it around the town, you'll fit in just fine!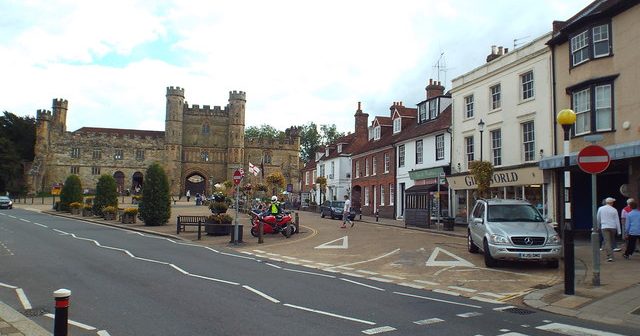 There's no anti social element in Battle, just a load of f*ck boring pensioners who walk around aimlessly stinking of piss & talcum powder.