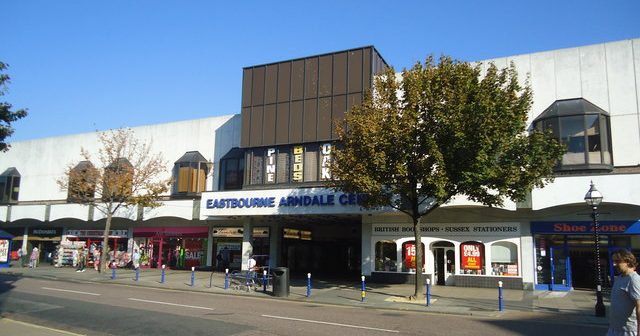 Eastbourne, Eastbourne...where to start? Stinky, skanky, utterly without charm. No good shops and a disproportionately high numbers of OAPs.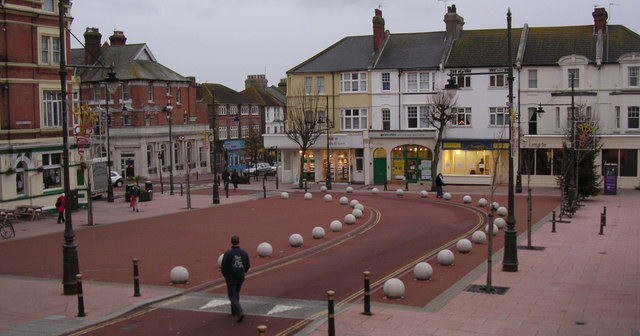 Bexhill could be a great place to live, but it's run by a bunch of over the hill, out of touch OAPs who hate change and any one under 50.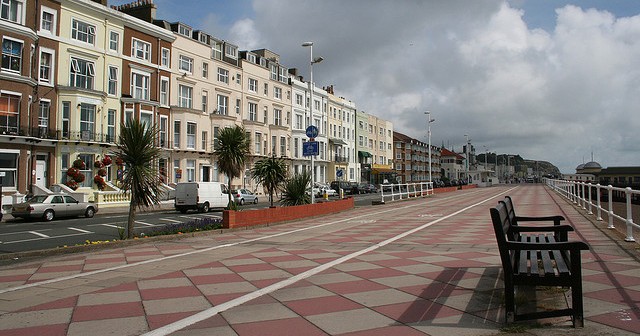 Think of Hastings as a grotty, run-down seaside town? Here are 5 places in the SE that are a lot worse, that you don't know about.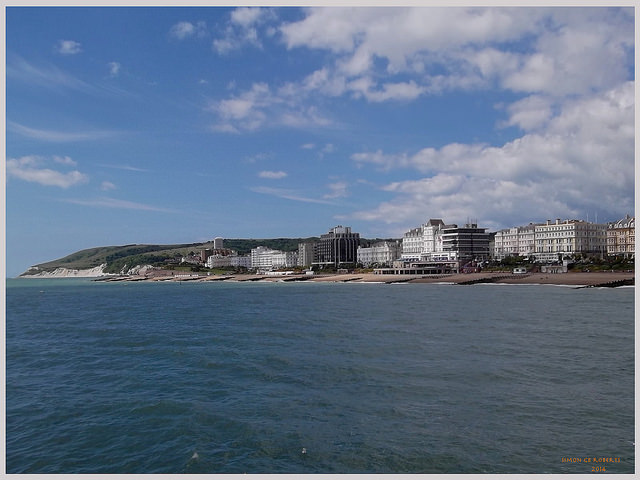 For those not in the know, old tories come to die in Hailsham and Eastbourne.
Evening walks along Eastbourne promenade are out. Packs of feral kids hang out there to smoke weed & throw pebbles at seagulls.