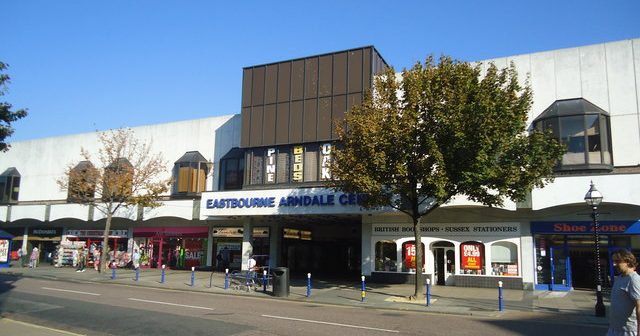 Eastbourne, Eastbourne...where to start? Stinky, skanky, utterly without charm. No good shops and a disproportionately high numbers of OAPs.
Think Eastbourne is a lovely seaside retirement town? it's a crime ridden cesspit of gang violence.
Evening walks along Eastbourne promenade are out. Packs of feral kids hang out there to smoke weed & throw pebbles at seagulls.