There is a common belief among Northern folk, that the south east is posh and the streets are paved with gold. When it comes to East Sussex, to a large extent that is true in districts like Wealden and Rother. However, just like most places in England it has its dumps, which should be avoided or passed through quickly with the car doors locked. Here we present 5 towns that we believe represent the worst, but let's face it, they probably aren't as grim as a lot of places up and down this septic isle.
5. Hastings & St Leonards on sea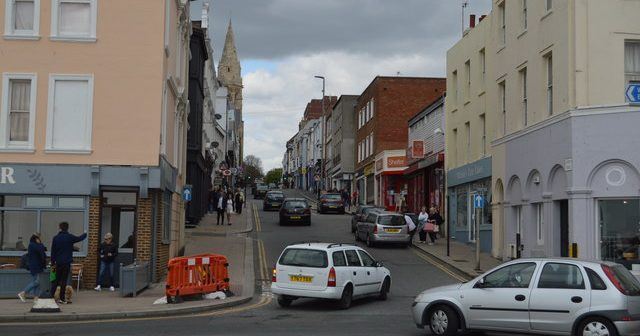 St Leonards is to Hastings what Hove is to Brighton. Two towns that have merged into one over the years and still make it into the top 5, despite the accelerating hipster invasion of the last few years. Outside of the trustafarian stomping grounds of the Old Town, there are areas of deprivation that are the worst in the South East. Central St Leonards is the place where your neighbour could be Felicity and Hugo from Islington or a perma-hooded crack dealer called Wayne. You can't polish a ****, but a couple of DFLs can paint a mural on it.
4. Eastbourne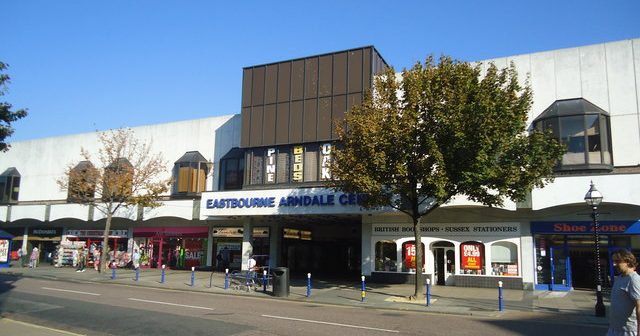 Do you like roundabouts? Well this is the place for you! Famed as God's waiting room, Eastbourne truly lives up to its image of a town of miserable old gits. Described by one of our contributors as 'Stinky, ******, utterly without charm' and 'the rectum of the universe', Eastbourne comes in at No.4 Its only redeeming feature is that it is close to Brighton or close to Beachy Head, depending on if your glass is half full or half empty.
3. Newhaven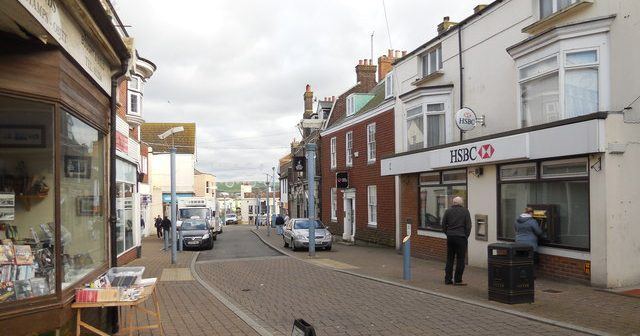 Newhaven is, according to one of our contributors, a 'channel port lying betwixt, Brighton and Costa del Geriatrica, aka Eastbourne'. Some may see it as the East Sussex gateway to Europe, others see it as the sphincter. The town centre has been described as 'A wasteland of betting shops (for the punter with their JSA burning a hole in their trackie pocket), boarded up shop fronts, and a pigeon s**t'. The general consensus is, if you find yourself on the A249 or the A27, don't stop.
2. Hailsham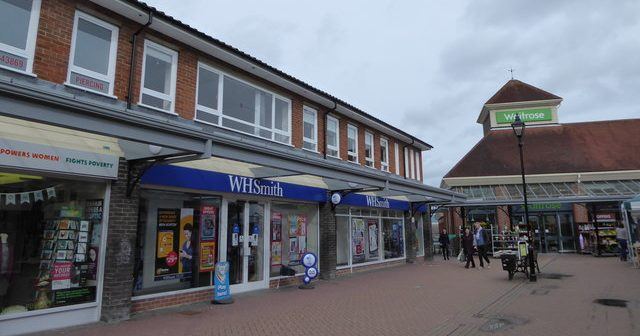 Just north of Eastbourne lies Eastbourne's cooler and younger offshoot, Hailsham. With a population not knocking on Heaven's door quite so hard, you would have thought it would be a hip and happening place. Unfortunately it is just as culturally moribund and slightly more depressing than its seaside sibling, but without a half decent beach. Hailsham is also the home of Wealden council, so therefore has the bland municipal buildings the richer semi-rural areas don't want spoiling their lovely little village. Think of Hailsham as Eastbourne in a tracksuit and a pair of prison white trainers.
1. Bexhill on sea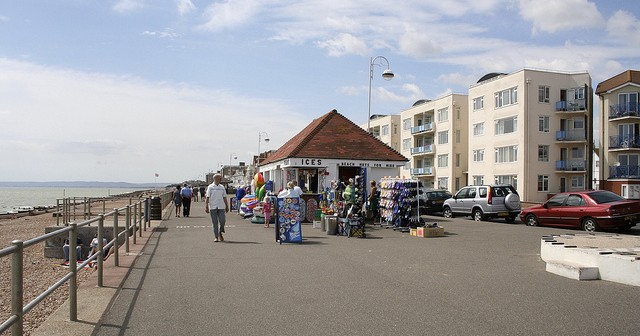 If Eastbourne is God's waiting room, Bexhill is for those who can't afford a seat and are peering in through the window of the grim reaper's departure lounge. It maybe the birth place of motor racing, but it seems anyone under 50 has used their car to get out of blue rinse hell. For every slightly affluent ying suburb like Cooden, there is a yang like Sidley, described by one of our contributors as 'a dingleberry ******* off of Bexhill's backside'. Its only redeeming feature, is that it may soon lose its 'town of the walking dead' image as refugees start to pour in from increasingly gentrified St Leonards.