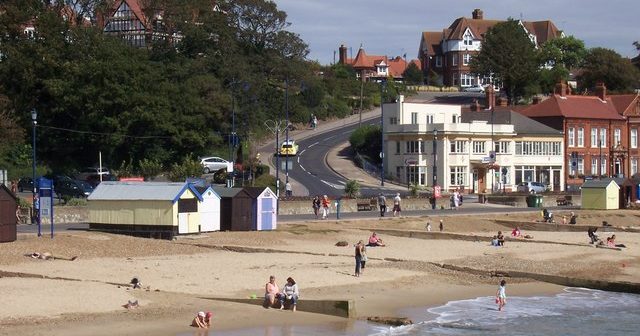 Instructions for a successful visit to Felixstowe: Remove brain and have zero expectations.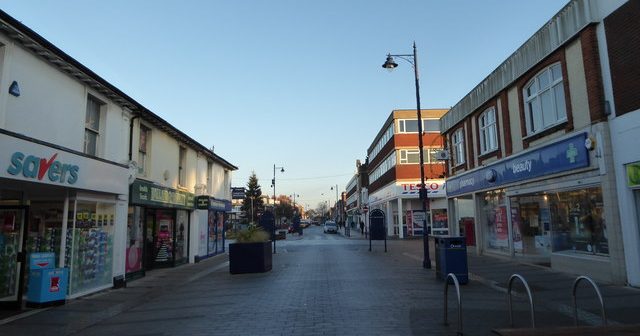 Been living in Felixstowe 6 weeks now having moved up from Hertfordshire. What a strange place!
I have lived in Ipswich 23 years and I can honestly say I've hardly ever even been to Nacton, Gainsborough or Whitehouse.