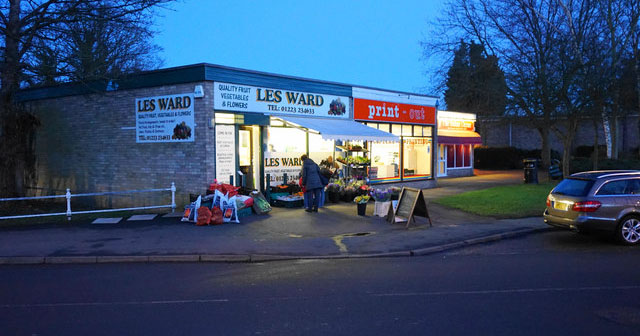 The people of Histon truly are a cloak and dagger bunch, never to be trusted.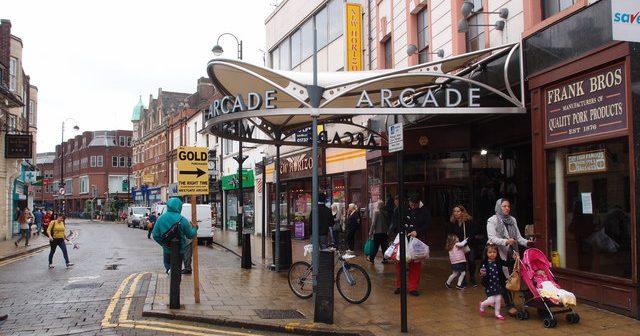 Peterborough has without doubt, some of the most aggressive, miserable, backwards, negative people I have ever come across.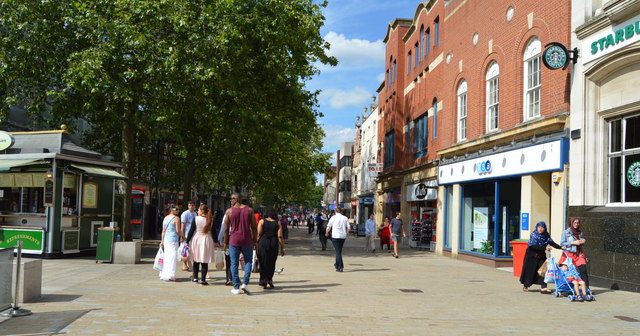 I live in Peterbrough and I am forced into living the 'ch4v' life because this place is so f*cking sh*t.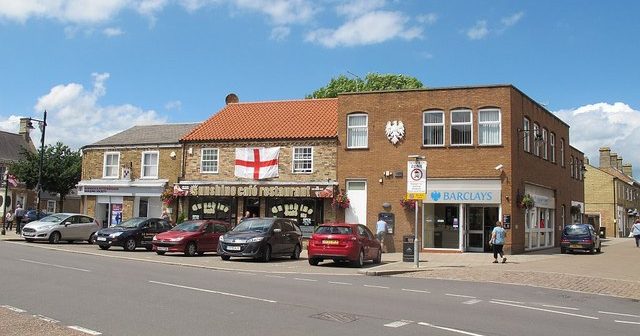 Thinking of visiting Whittlesey, this grey, faded time-slip of a place to "soak up its fenland culture"... don't bother. There isn't any.
Wisbech is the Chav capital of Cambridgeshire, looked up to by Chavs everywhere as the agricultural heartland of excessive poor taste.