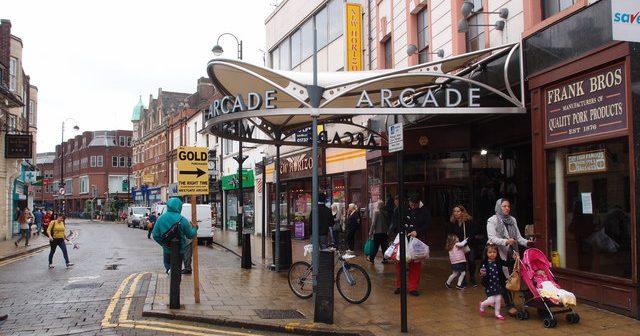 Peterborough has without doubt, some of the most aggressive, miserable, backwards, negative people I have ever come across.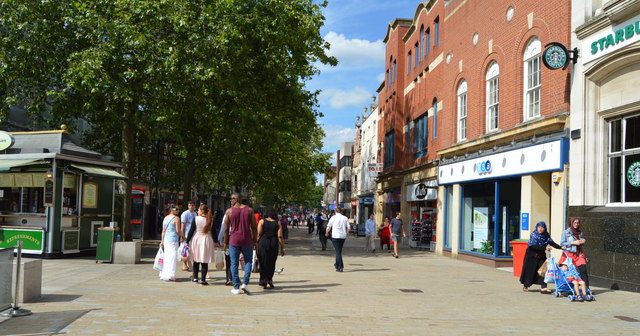 I live in Peterbrough and I am forced into living the 'ch4v' life because this place is so f*cking sh*t.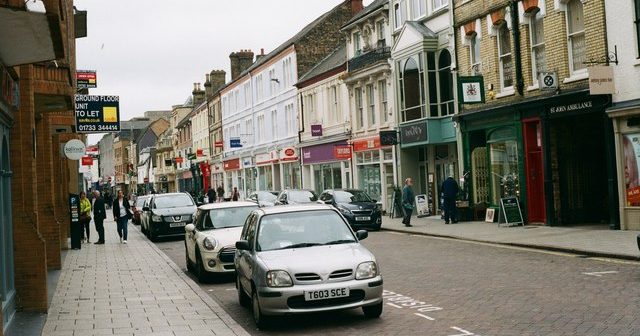 The typical Peterborough inmate lacks most aspects of social grace we have become accustomed to in the civilised world.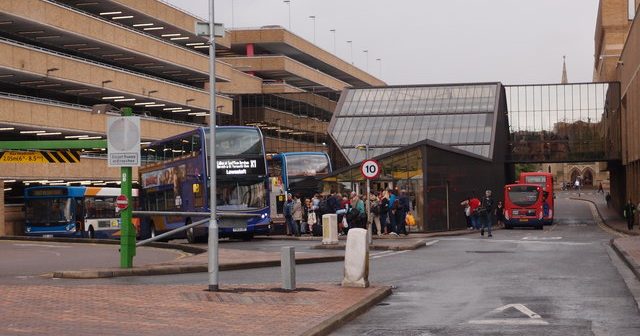 Peterborough, a whole city of benefit collecting, single-mothering, shoplifting, wife-beating, voice raising, fast food eating detritus.