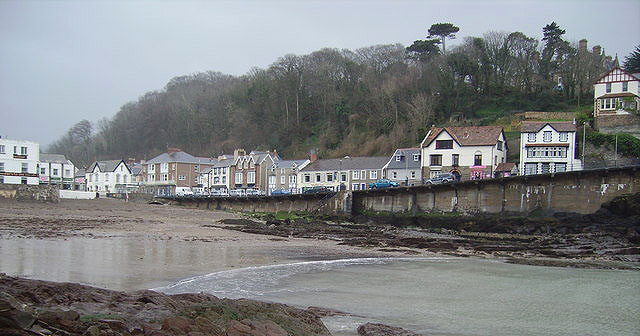 Combe Martin, it's still the Mecca for organic hipsters, cowboy builders, cockney chancers, Brummie bellends and noisy yummy mummy clubs.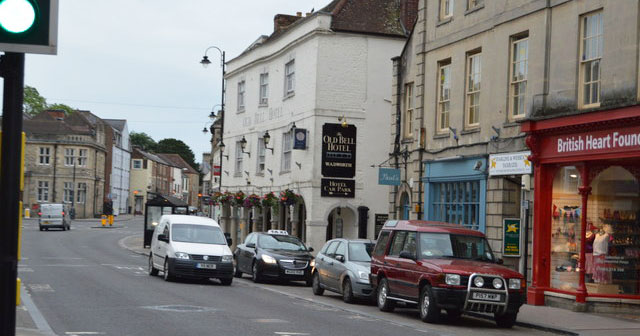 Think you're a gangster or you're a woman with confidence issues & think sleeping with loads of squaddies will boost your self esteem, then Warminster is the town for you.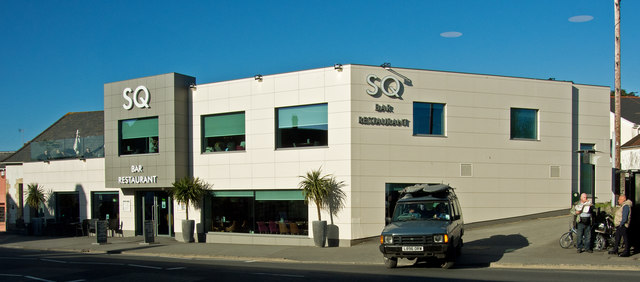 The kids that live in Brauton are some of the most deluded, obnoxious and spoilt little sh$ts to ever grace the U.K outside of London.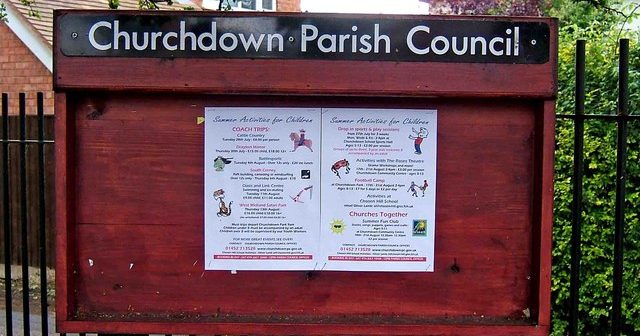 Churchdown is an outer-city housing estate nestling between incontinence and insanity that is home to a grey tsunami of geriatrics.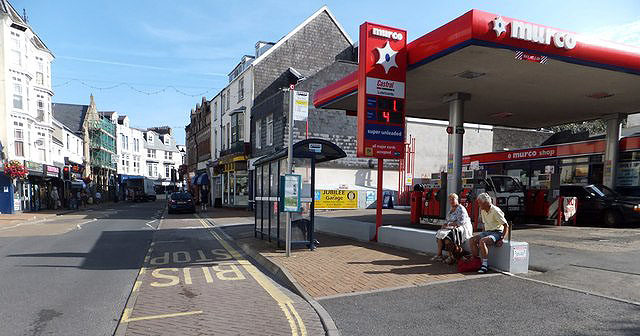 Ilfracombe, "it's so bracing" so if sh1t seaside resorts, rip-offs and bad food are your bag, then splurge your hard earned spondoolies on the holiday of a lifetime in the 'Combe.