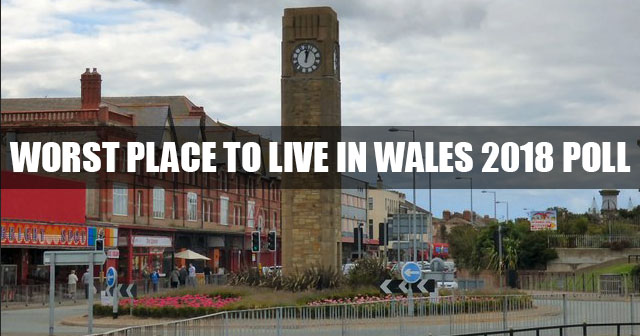 It's that time of year again to vote for the worst god-forsaken sh*t tip in Wales 2018.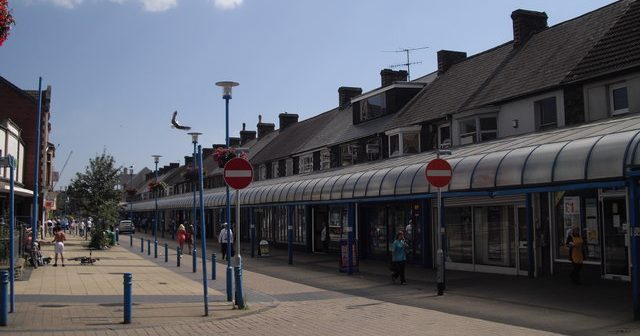 When you're driving down the M4, you will smell Port Talbot before you see it.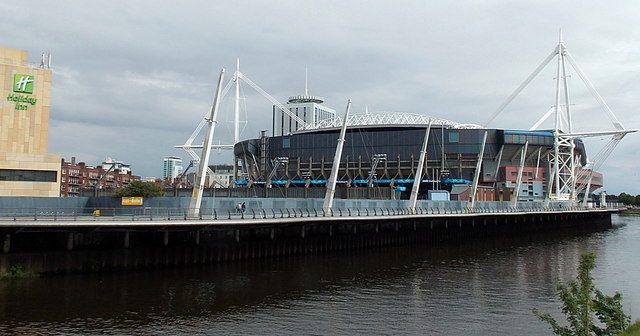 Cardiff, where is it? In South Wales. What is it? The capital of Wales. Do you need to know any more? No. Do you need to visit? Definitely not.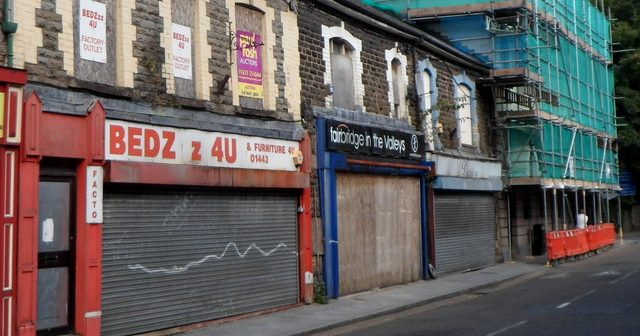 Porth translated is "gateway". It's the gates to hell more like.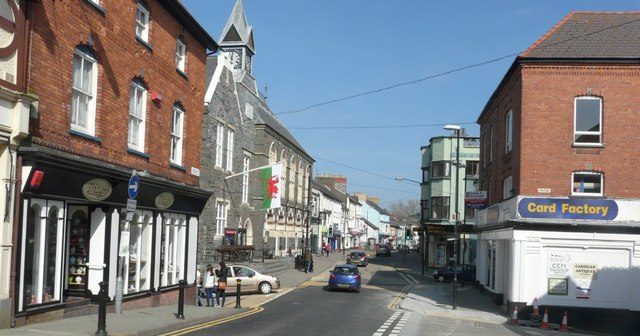 Cardigan pastimes include arguing over how other people's medically-prescribed Temazepam is shared out and moaning about the English.