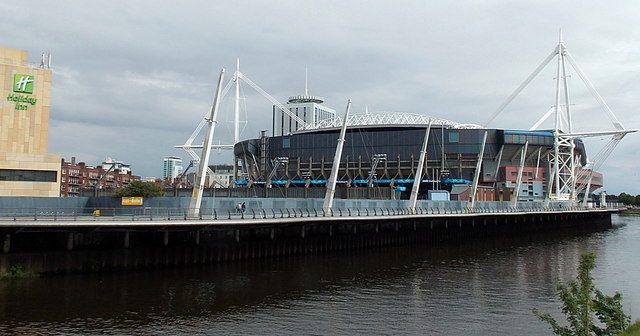 Cardiff, where is it? In South Wales. What is it? The capital of Wales. Do you need to know any more? No. Do you need to visit? Definitely not.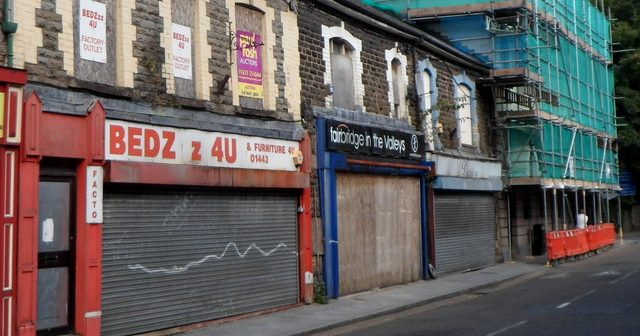 Porth translated is "gateway". It's the gates to hell more like.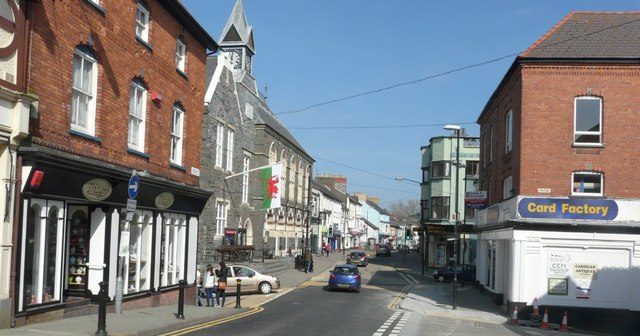 Cardigan pastimes include arguing over how other people's medically-prescribed Temazepam is shared out and moaning about the English.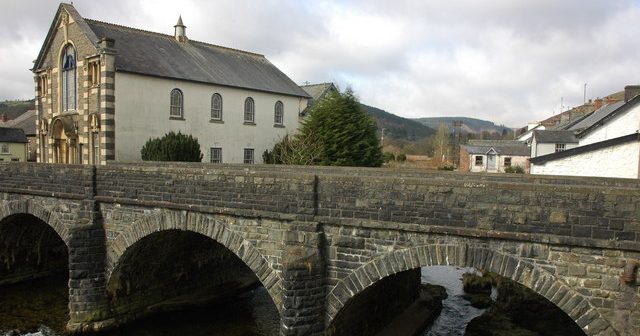 Having moved to Llanwrtyd Wells in Powys, Wales from Cheshire, I made the biggest mistake of my life and spent 5 years in a living hell.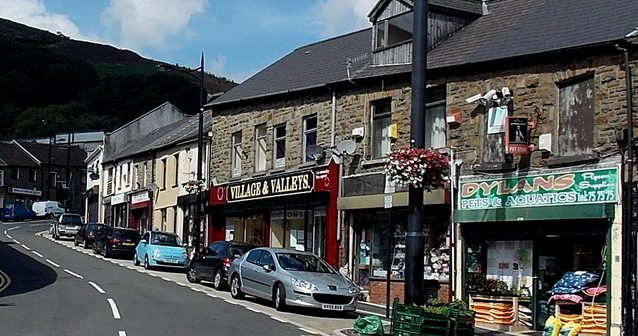 People come here to see where they film Stella. All They'll see are empty cans of Stella Artois, full of piss littering popular beauty spots