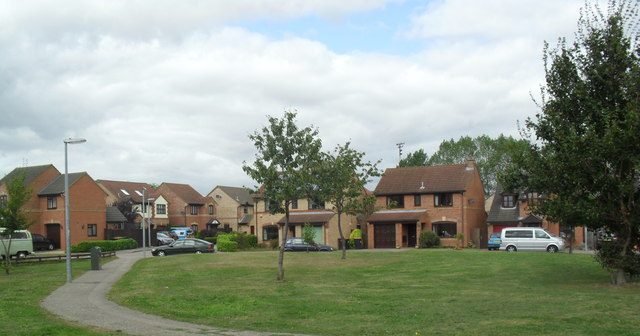 Wootton is a horror story within itself, If you believe in Ghouls and Witches this is the place.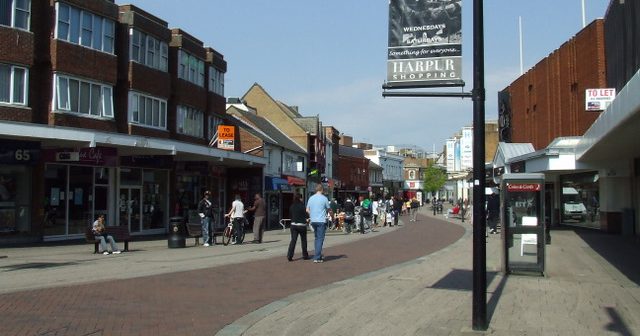 Bedford where the second coming was going to happen. The only coming was the Chav Invasion of the London Pygmies.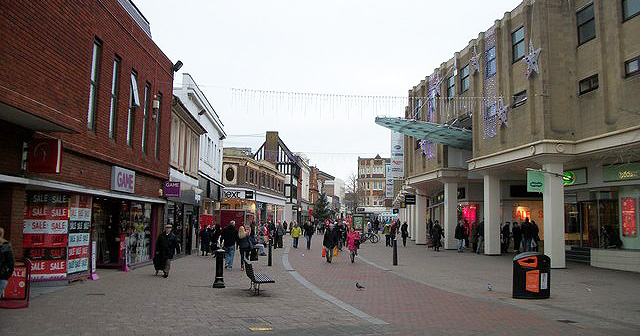 Once upon a time Bedford was the swankiest place in Bedfordshire. But no more. Bedford is now full of drug dealers, gangs and murders.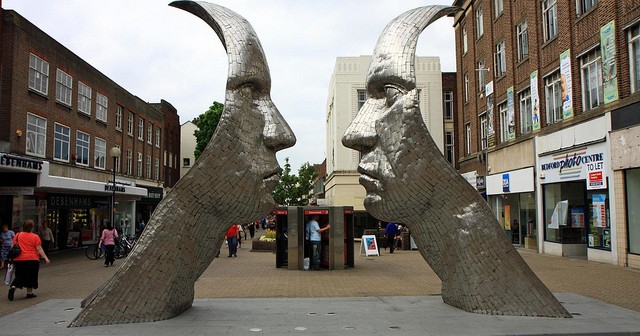 I wouldn't visit to Bedford any time soon unless you are a drug addict, rapist, murderer, alcoholic tramp, or hold more ASBOs than your IQ.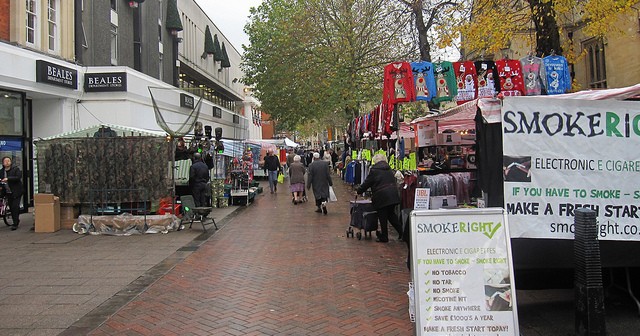 From my second storey Bedford Bedroom, I heard a live version of the 'Jeremy Kyle' show, for the benefit of me and my neighbours at 02:26