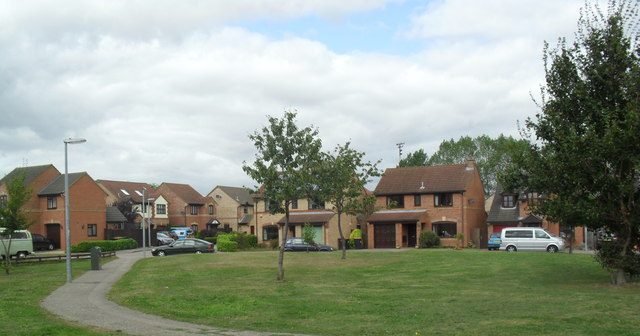 Wootton is a horror story within itself, If you believe in Ghouls and Witches this is the place.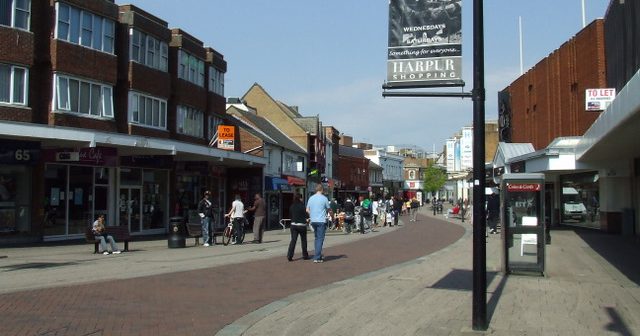 Bedford where the second coming was going to happen. The only coming was the Chav Invasion of the London Pygmies.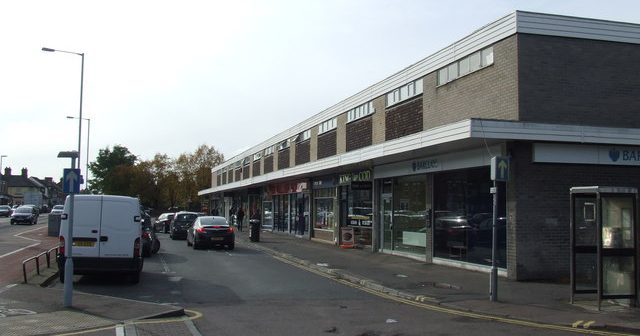 The Dumb-Ass people of Bedford and Kempston, unkind, selfish, homophobic, bigoted and xenophobic bunch of sh$$s.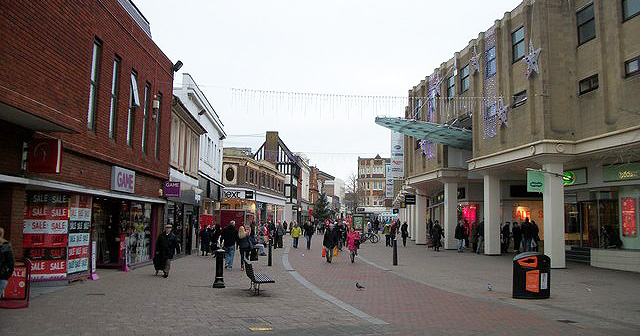 Once upon a time Bedford was the swankiest place in Bedfordshire. But no more. Bedford is now full of drug dealers, gangs and murders.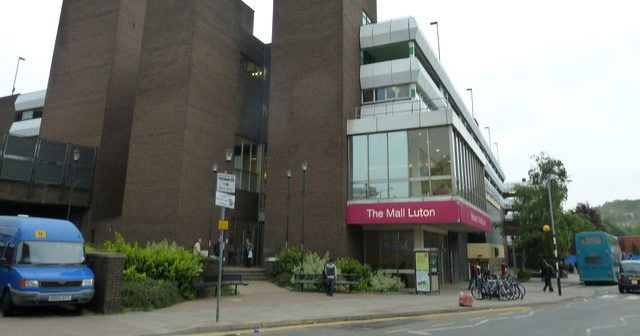 Luton is sh*tty, and the sh*ttiest town in the Herts/Beds region.