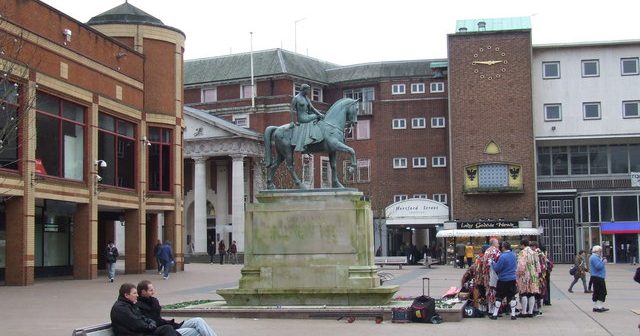 The two most popular places in Coventry are the bus and train station, because they both take you away from the depressing vistas of this tired city.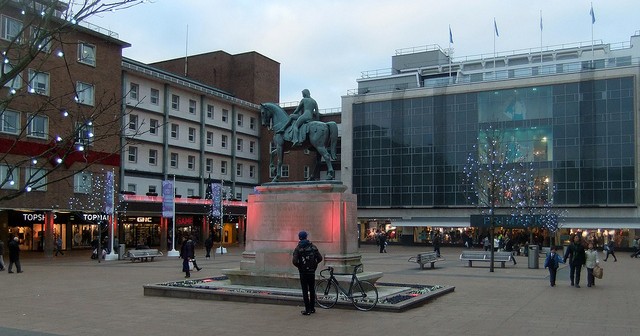 Coventry, the only place in the country where living there could be confused as a punishment.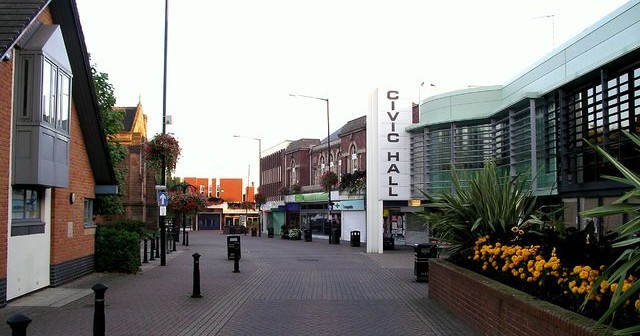 First thing you notice..it's dead. Second thing you notice is the abundance of banks, discounted basics, card and charity shops.