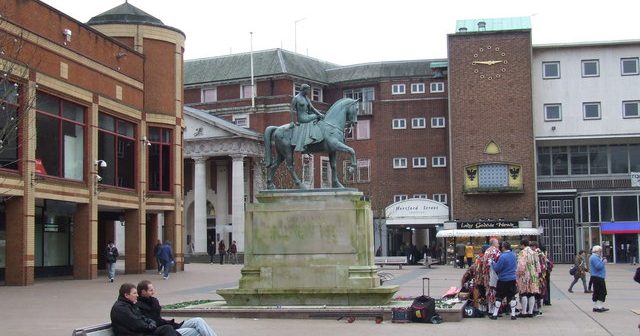 The two most popular places in Coventry are the bus and train station, because they both take you away from the depressing vistas of this tired city.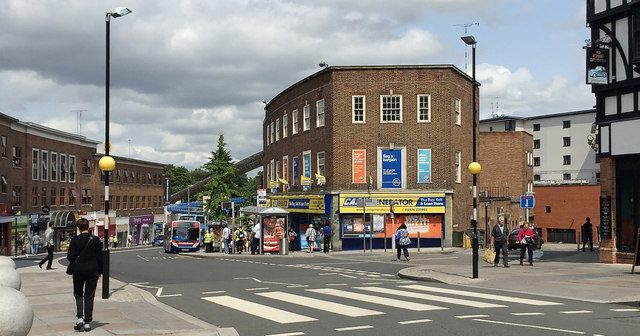 Steer clear of Coventry. DO NOT ENTER under ANY circumstances. Actually, just avoid the entire of the West Midlands, the whole place is crap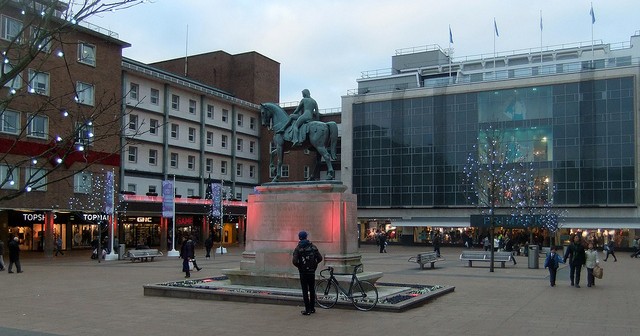 Coventry, the only place in the country where living there could be confused as a punishment.