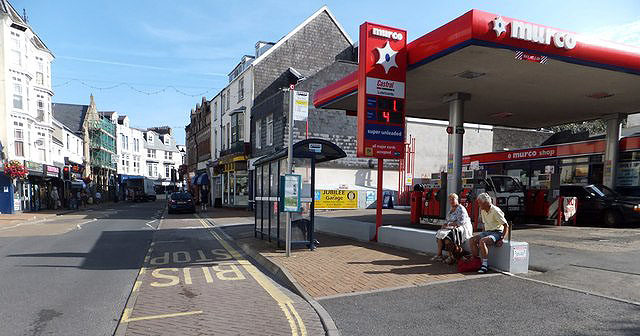 Ilfracombe, "it's so bracing" so if sh1t seaside resorts, rip-offs and bad food are your bag, then splurge your hard earned spondoolies on the holiday of a lifetime in the 'Combe.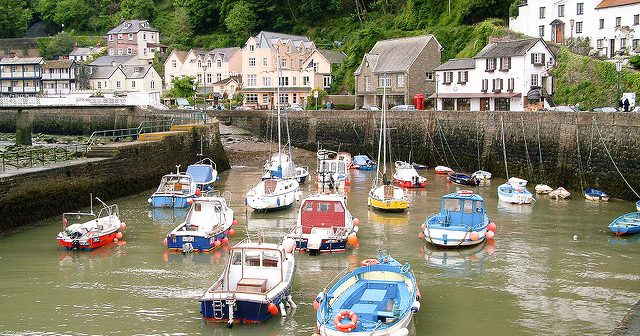 Grockles; good for North Devon business but terribly bad for the digestion and the nerves. October never comes soon enough.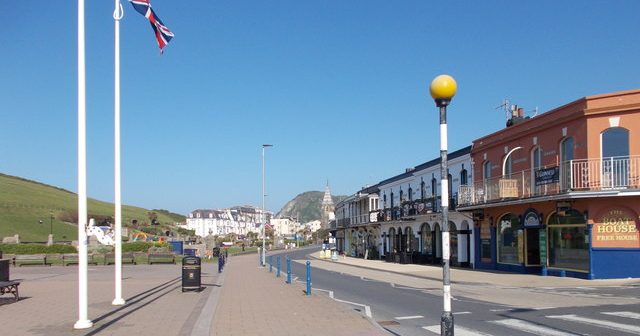 Here for the first time in public are the mysterious Big Six tips on how to run a business in Ilfracombe without a clue and without working.