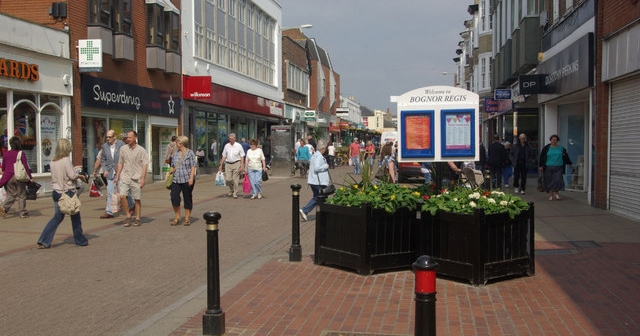 Living here for 10 years now, I have to say that Bognor Regis is the sh*test backwater slop-house that you could ever hope to not live in.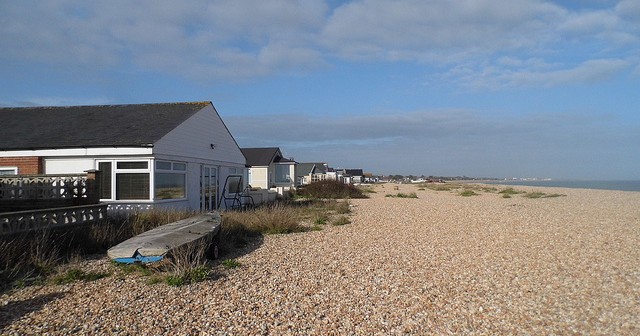 That £5 Sun holiday deal, means I've genuinely seen naked Londoners running up and down my road screaming "let's 'av it you muddy b**tards".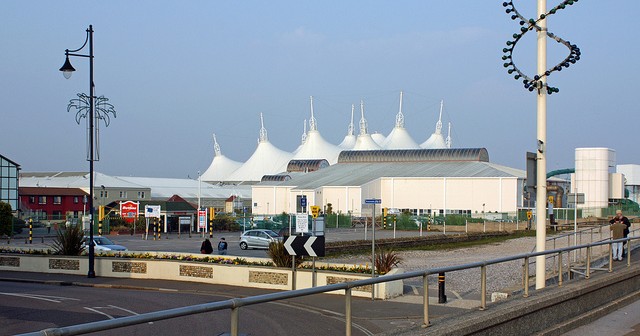 Bognor Regis should renamed to Morrisonville, seeing that the town is dominated by this supermarket.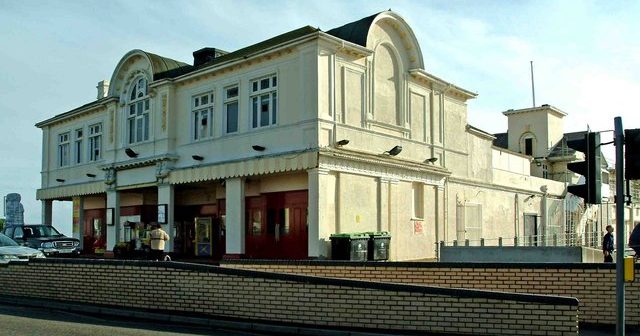 Bognor Regis, everyone looks slightly inbred and if you were to touch them I imagine they are sticky and smell of Lynx Africa.
Chichester is an unmitigated dump. The people there are nasty, snobbish, racist and malicious.