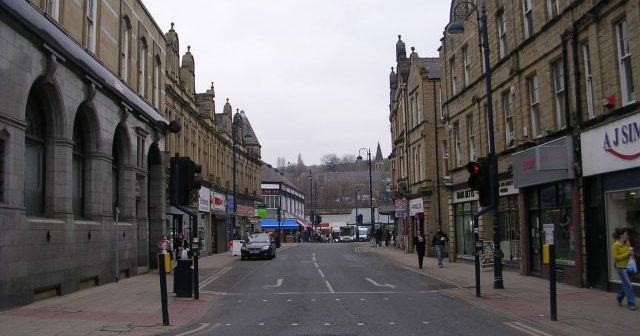 After a mere 6 months of living in Dewsbury I still refrain from telling intrigued strangers where I live.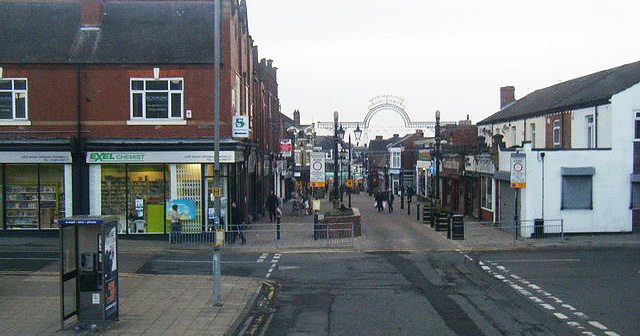 I've lived in Normanton for over 25 years and I made the biggest mistake of my life moving here.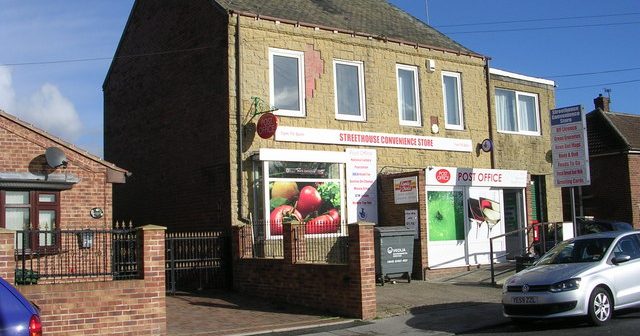 Streethouse: I'd nuke the place but the locals have mutated and evolved beyond the point where it would make any difference.
Knottingley, the average IQ is above 70 (unlike Selby) and they are much friendlier (unlike Selby).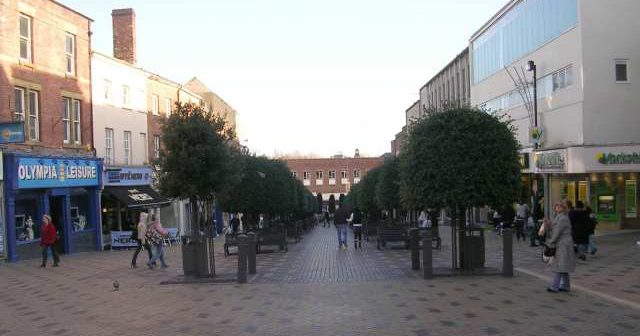 Wakefield, commonly abbreviated to Wakie, proud of its 'city' status but blind to its many faults.