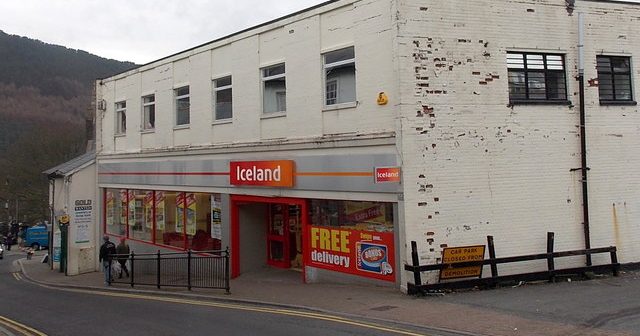 A warning, don't come to Abertillery unless your ambition is to live in a complete slum!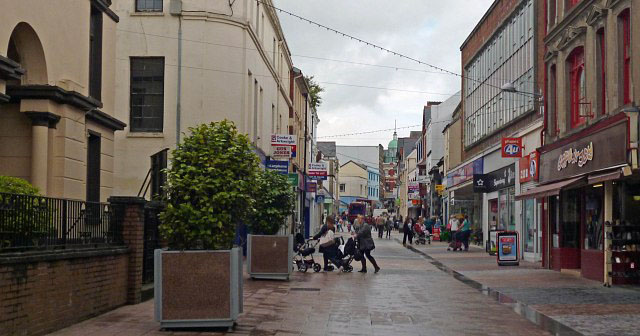 I think as a region, the South Wales Valleys are a strong contender for the worst part of the United Kingdom.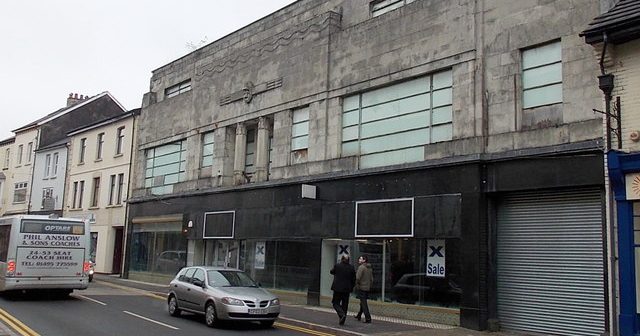 Pontypool council, ever fearful of being trumped by Thatcher, decided to finish the job she started by systematically ripping the town apart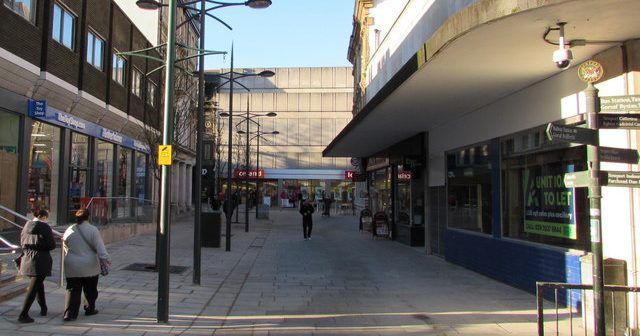 You know when you're in Newport, when someone calls you Bra, like you're wrapped around a pair of tits and difficult to undo.