Finally it's here. Our first ever best places to live in England poll 2023, as voted for by 67,955 of our readers. To be honest, it didn't turn out quite the way we thought it would. The Boaty McBoatface voting was expected by not quite the level of bourgeois boomer butthurt that ensued.
According to our analytics, every other over 60 stakeholder and estate agent in the towns that make up the core of our 'worst places' poll had decided to try and do something about it, and good for you… but not for us! Anyway enough of this waffle, here's the top 50 best places to live in England (honest, ok we will give out irony alerts!)
---
It has always puzzled us why Burnley hasn't featured on our worst poll but what has surprised us even more, that it has made it here. How on earth… I guess we must be missing the charm of this Lancashire treasure.
---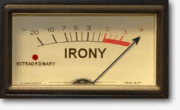 ---
Oh yes, you can almost smell the desperation and the toilet block as English provincial privies try and redeem themselves. What Lowestoft is doing here we have no idea. One of the iLiveHere team has worked in Lowesoft and described it as a the "Sink of Suffolk". Obviously that is untrue and it is really quite lovely…
---
---
Just imagine you want to emigrate to the UK. You've decided to stay a while in London and cried at the house prices, so you've decided to have a look at Essex and thought, 'Hmmm Harlow is on the best list, might be worth a look'. Now imagine this person thinking 'If Harlow is at No.27, imagine how bad the rest of this septic isle is?' You've done this, people of Essex. I suppose they'd have dodged Grays and that's something to be thankful for.
---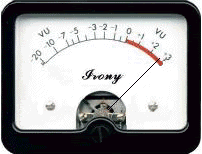 ---
Luton at no. 17!?!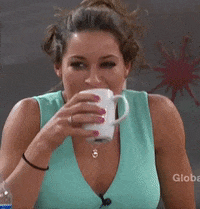 Ok, we are getting serious now. This is what all the cheap suited spiv estate agents and buy-to-let boomers have been waiting for praying for house prices to go up, the cream of the crop.
---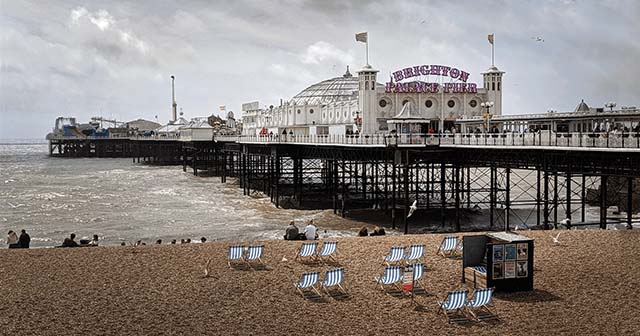 Just making it into the Top 10 is the home of iLiveHere towers. You could not wish for a better class of street urchin in this delightful seaside town on the South coast. Hell, you'll even find us half cut on the level with the crusty jugglers during the summer months.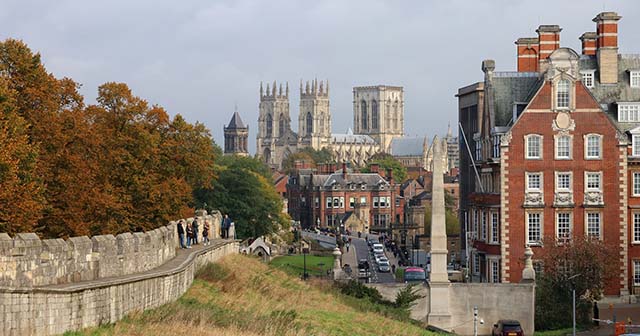 A town founded by the Romans that now largely exists as a tourist trap to sell Harry Potter tat to American tourists. It is quite nice though apparently.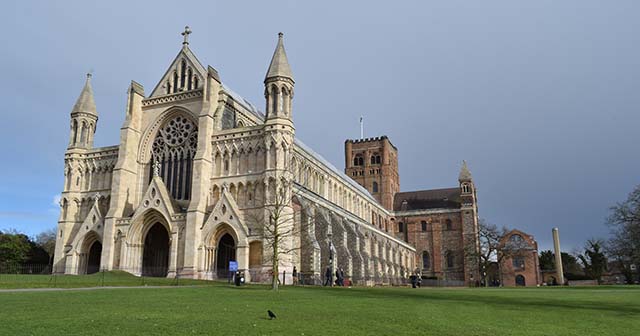 Hmm St Albans… yep, we've got nothing and that is a good sign that it's probably OK.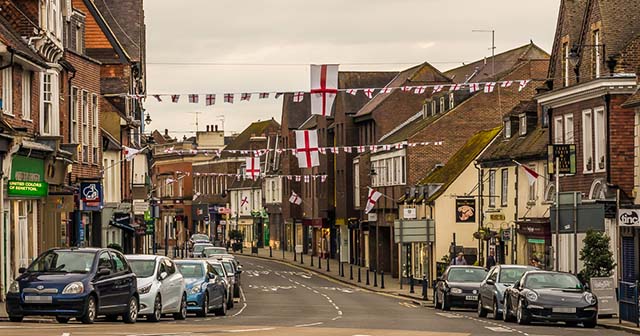 It was inevitable that a Reggie Perrin dormitory would make the cut and Reigate has beaten out close contenders for cosseted comatose commuter land top dog. It's only nice because of the London money that makes it way back to the town on the train wearily ever week night, one day closer to retirement. Have a nice day dear! I won't!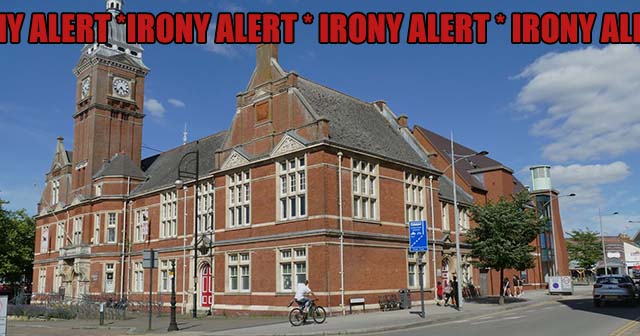 Who would have thought it, pig hill is the 6th best place to live in England? Well we don't think so, but plenty of yokels do.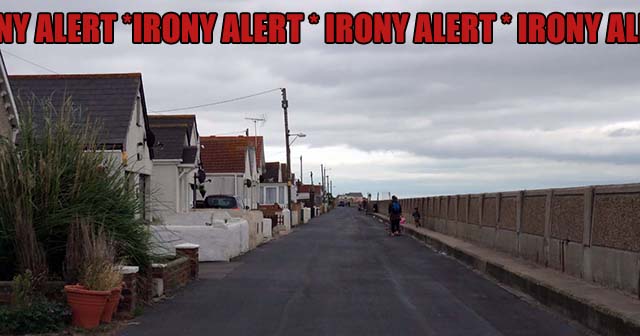 Let's face it, if you just want to live by the sea but don't mind the poverty, then this shanty town build on the backside of Clacton-on-sea has got you covered.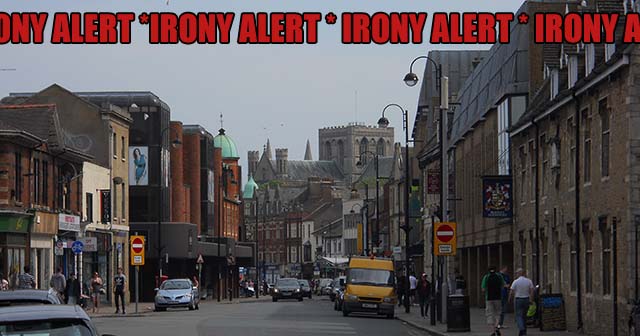 Schrodingers town, simultaneously the 4th best place to live in England and 4 times winner of the worst place to live in England. In reality it's the Coldplay of towns. Relentlessly bland, with nothing to really like or dislike in our opinion.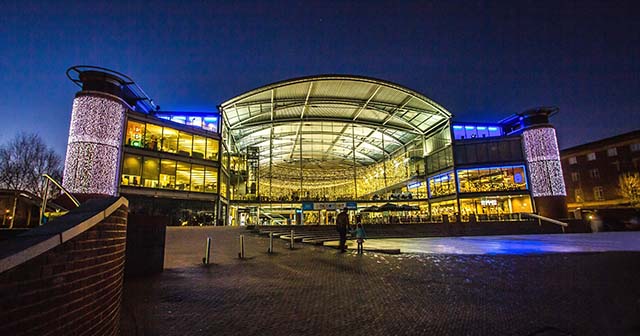 The fact the this Partridge Country town hasn't blipped on our radar is a good thing. It is probably quite a nice place, though that's just a wild guess.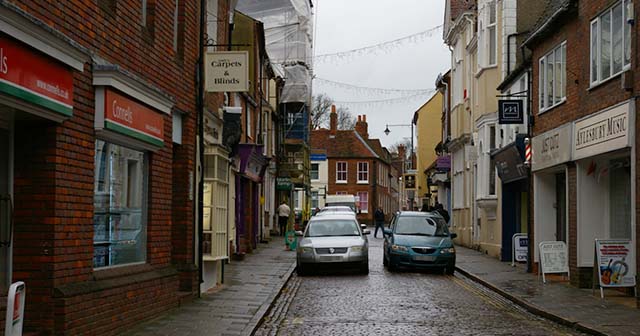 When GenZ and millennials got together on social media to make sure Aylesbury won last year's 'worst places' poll, the rest of the town put down their copy of the Daily Mail and decided to hit back. We are not sure if Aylesbury deserves this position but it is pretty much OK as English towns go.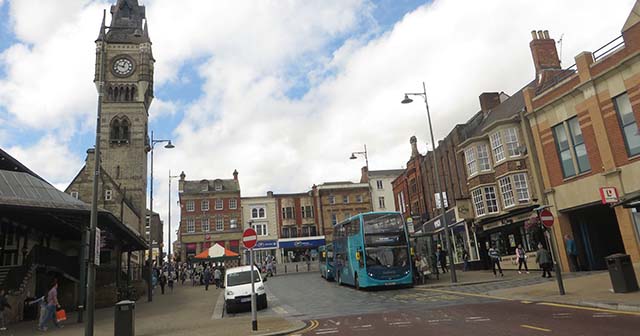 Yes we have our very on Boaty McBoatface and a lesson learned… Don't show interim results during voting as people will see Darlo take an early lead and then keep voting for the town just for the lulz… in droves, almost double that of Aylesbury. Well done to Darlington, it is a decent enough town and not some soulless Cotswold socially cleansed village that The Times or The Guardian would have at number 1. Yeah, we keeping it real blud with the wisdom of the crowd.
Thanks to everyone who took the time sh*tfaced over Christmas or more likely skiving at work during January to vote. We appreciate you all and let's do it again next year!