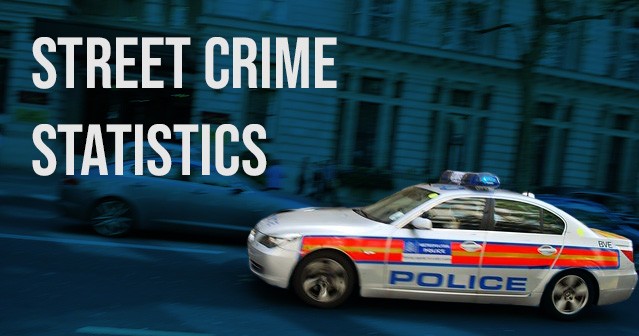 There were a total of 0 street level crime incidents in Tattershall Bridge in April 2019. The largest category was , followed by . Below are these incidents broken down by category.
| Crime Category | Incidents |
| --- | --- |
| All Crime | 0 |
Map of street level crime incidents in April 2019
Crime incidents in neighbouring areas to Tattershall Bridge
We've taken the ten nearest places to Tattershall Bridge and compared the number of crime incidents in each. This should allow you to see if Tattershall Bridge has more vcrime than other surrounding areas.
Most violent places near Tattershall Bridge
| Location | Violent Incidents |
| --- | --- |
| Coningsby | 12 |
| Tattershall | 11 |
| Tumby | 10 |
| Billinghay | 6 |
| Chapel Hill | 4 |
| Tattershall Thorpe | 3 |
| Moor Side | 0 |
| Reedham | 0 |
| Martin Dales | 0 |
| Tumby Woodside | 0 |