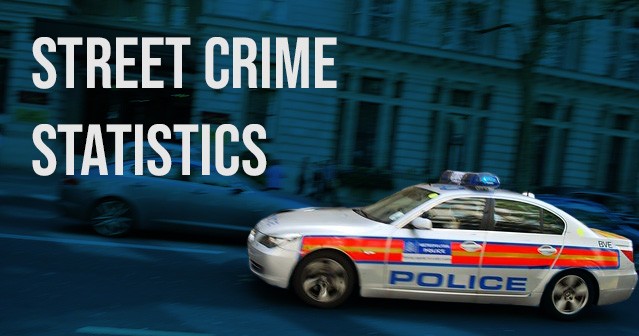 There were a total of 0 street level crime incidents in Ty-fry in April 2019. The largest category was , followed by . Below are these incidents broken down by category.
| Crime Category | Incidents |
| --- | --- |
| All Crime | 0 |
Map of street level crime incidents in April 2019
Crime incidents in neighbouring areas to Ty-fry
We've taken the ten nearest places to Ty-fry and compared the number of crime incidents in each. This should allow you to see if Ty-fry has more vcrime than other surrounding areas.
Most violent places near Ty-fry
| Location | Violent Incidents |
| --- | --- |
| The Cwm | 0 |
| Itton Common | 0 |
| Itton | 0 |
| Newchurch | 0 |
| Earlswood | 0 |
| Bullyhole Bottom | 0 |
| Cobbler's Plain | 0 |
| Creigau | 0 |
| New Inn | 0 |
| Llandenny | 0 |