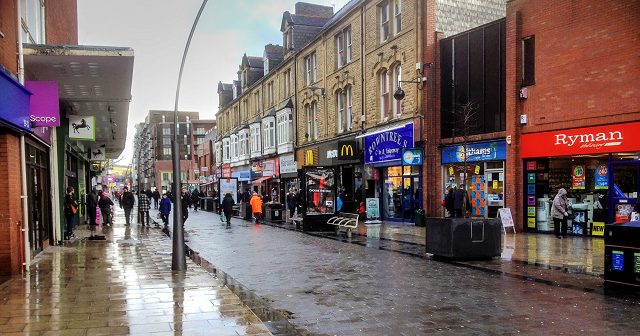 Bury has its own perfume - Eau de Weed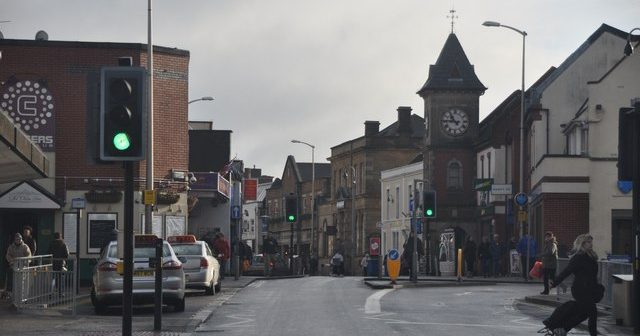 Buses are the only reason why Kingswood survives. People buy food when passing through, just to get to bath or a neighbouring county.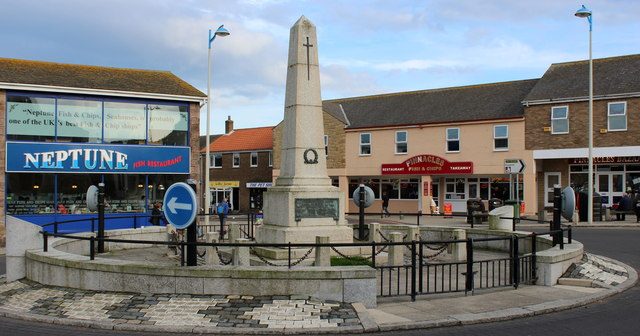 You would never expect that such a small village like Seahouses could be so inbred!
On arriving in Weeting, you will first see the "neighbourhood heroes" of the community speed watch, pointing their skanky hairdryer at you.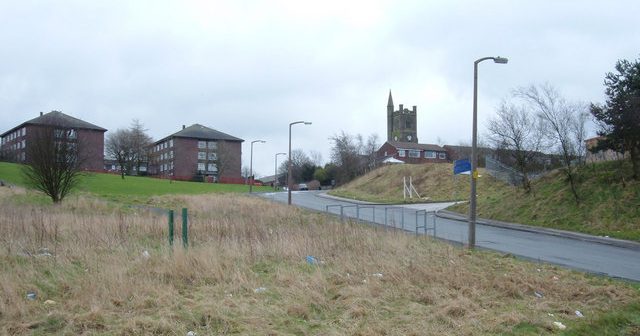 Sholver, one windswept winter's night I found myself alone, cold and afraid on the streets of this shit smeared overspill.